Download your respective graduating digital class mosaic!
The first drafts of your class mosaics are now available! Click on the links below to download the HI-RES JPG.
Until June 16th, we'll be asking for students to let Voltaic know if there are any issues with the mosaics! Fill out this form with your corrections. After this modification period, the finalized class mosaics will be available!
General information: info@voltaic.ca
If you'd like a printed version of your class mosaic, you can order directly using Voltaic's website: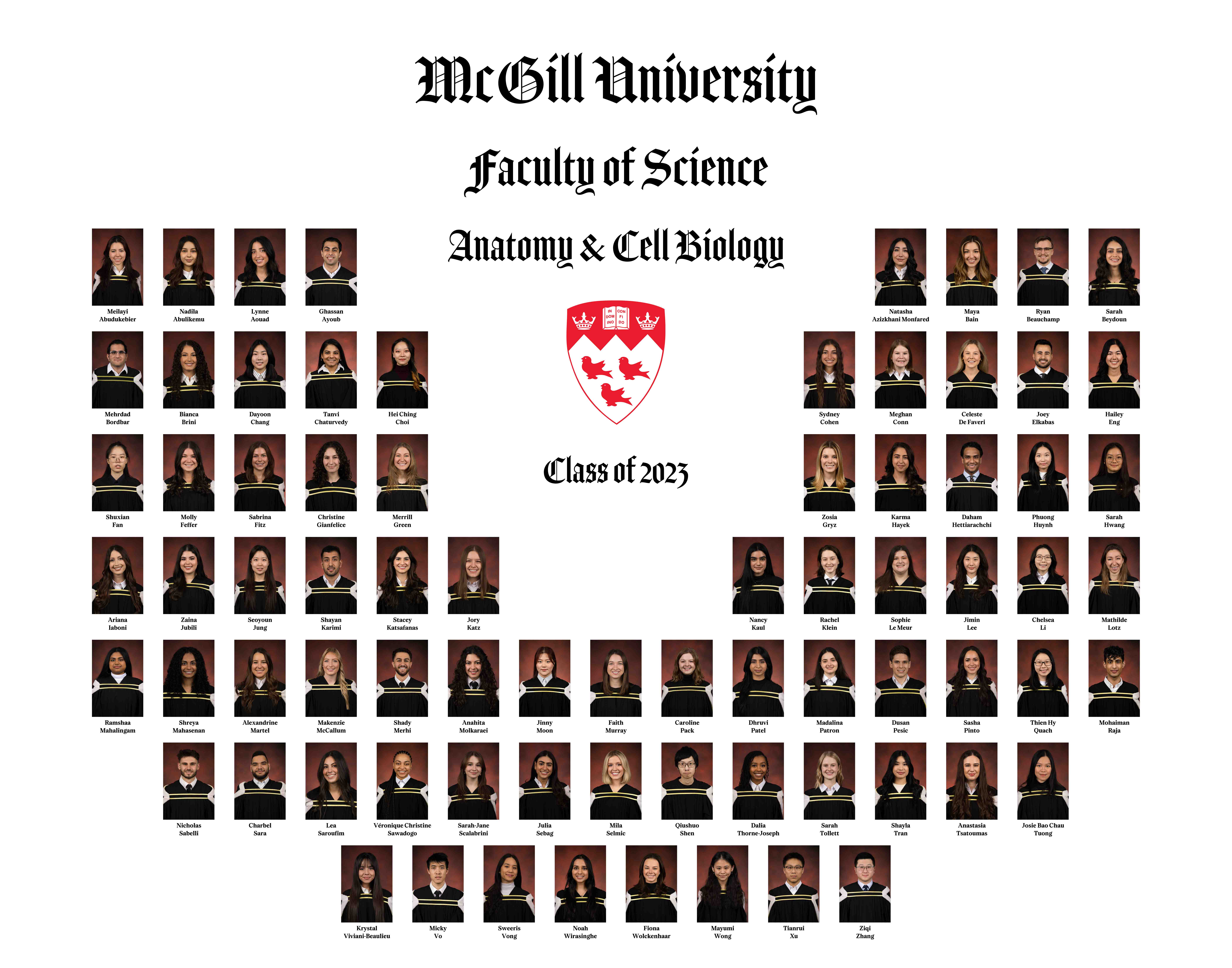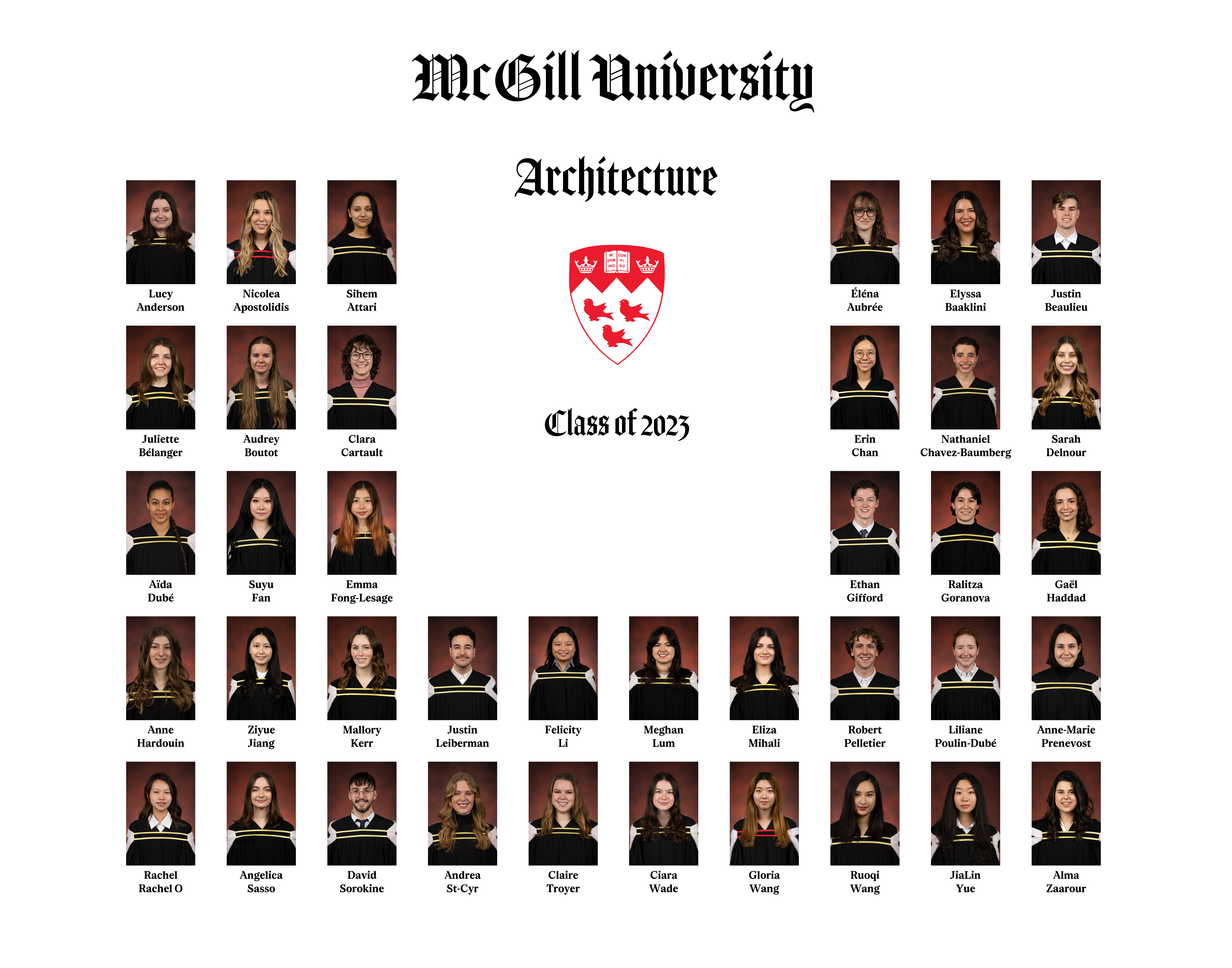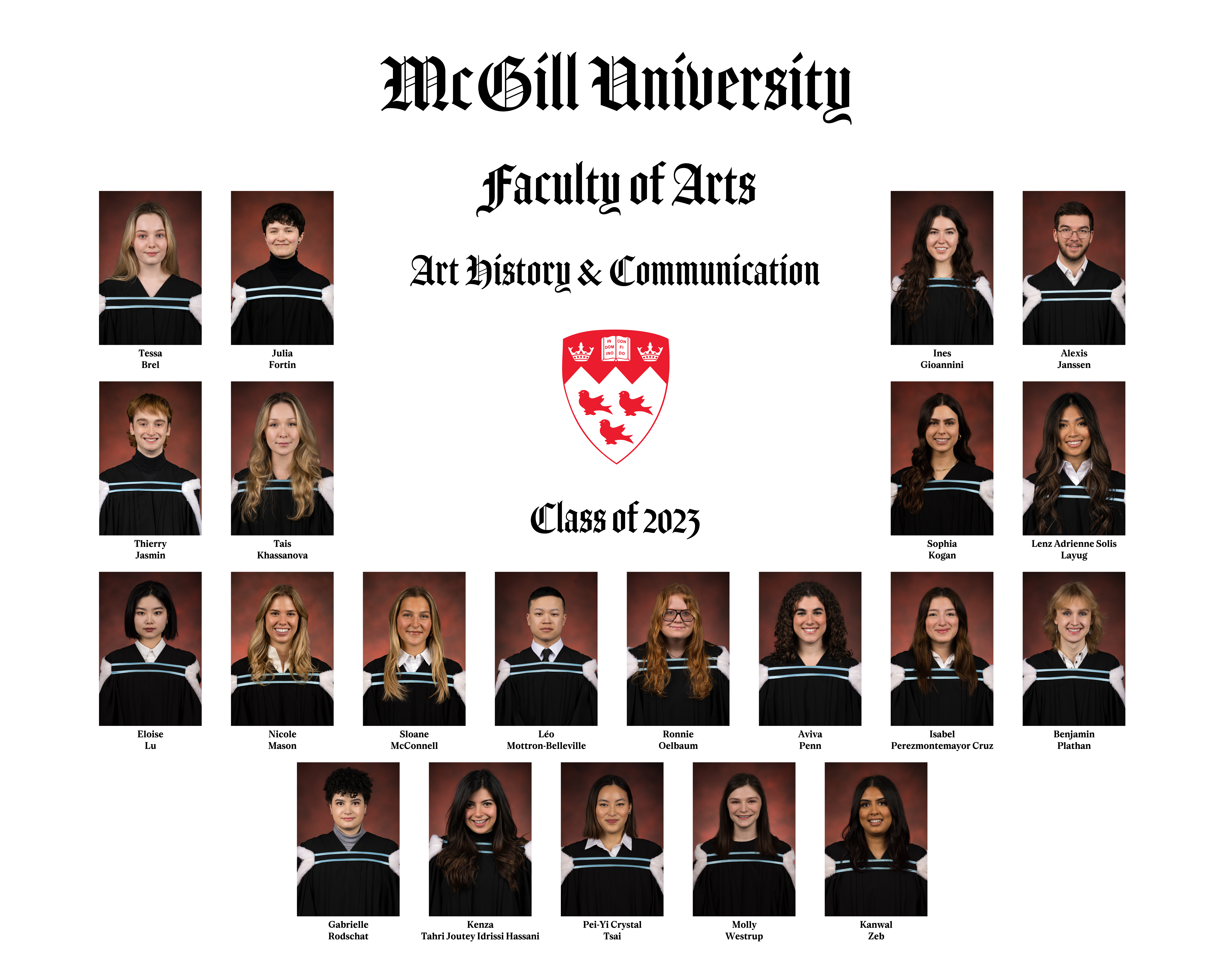 Atmospheric & Oceanic Sciences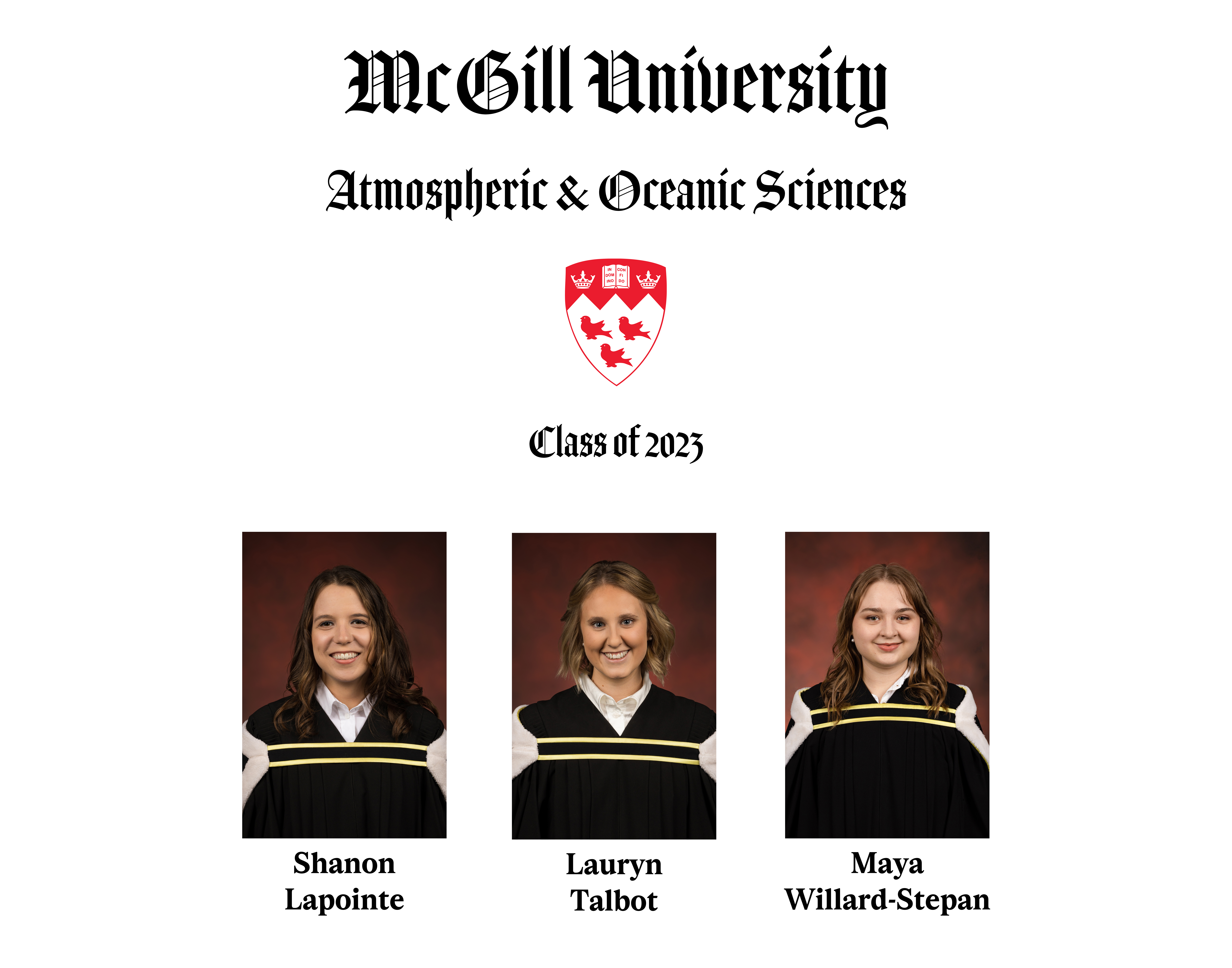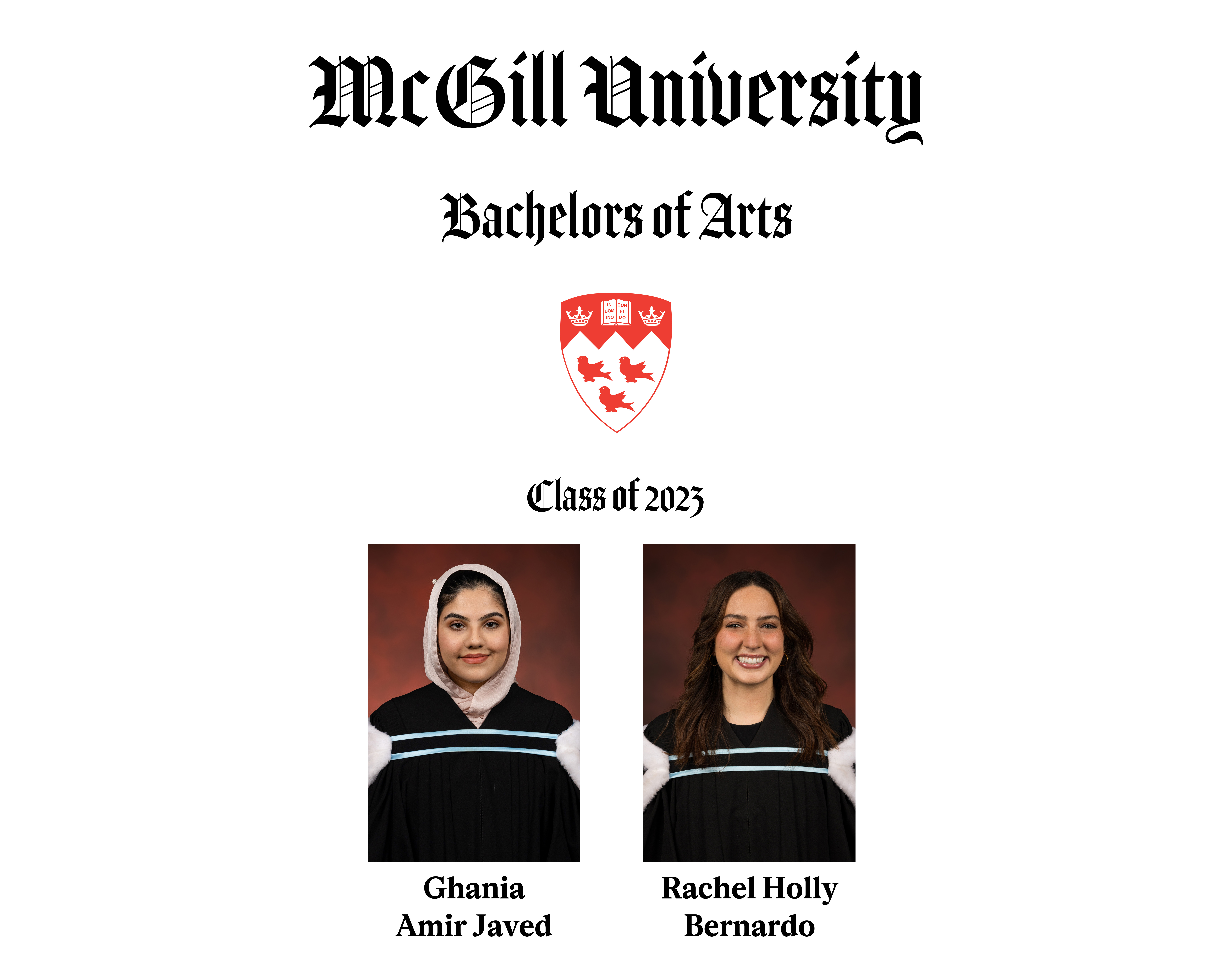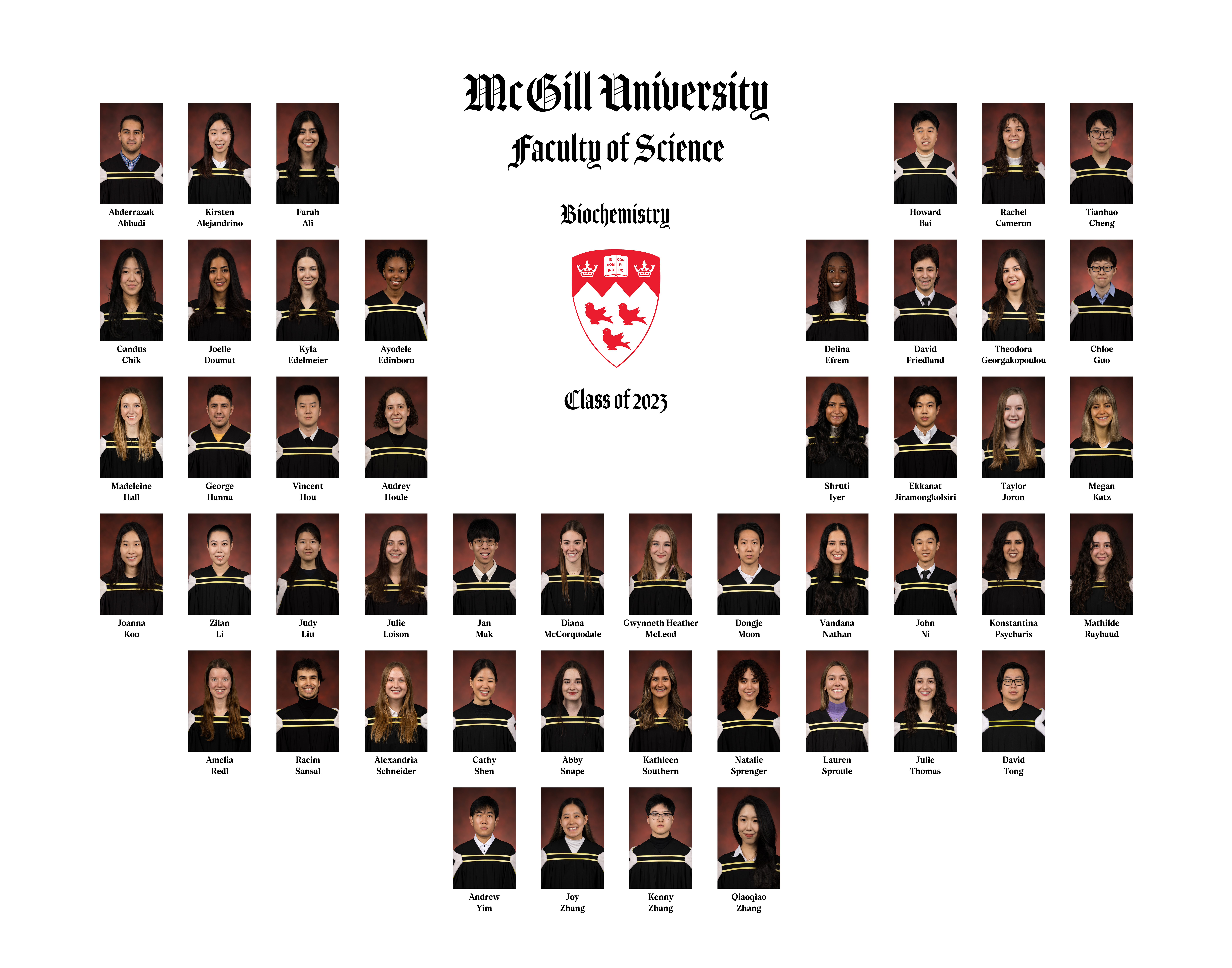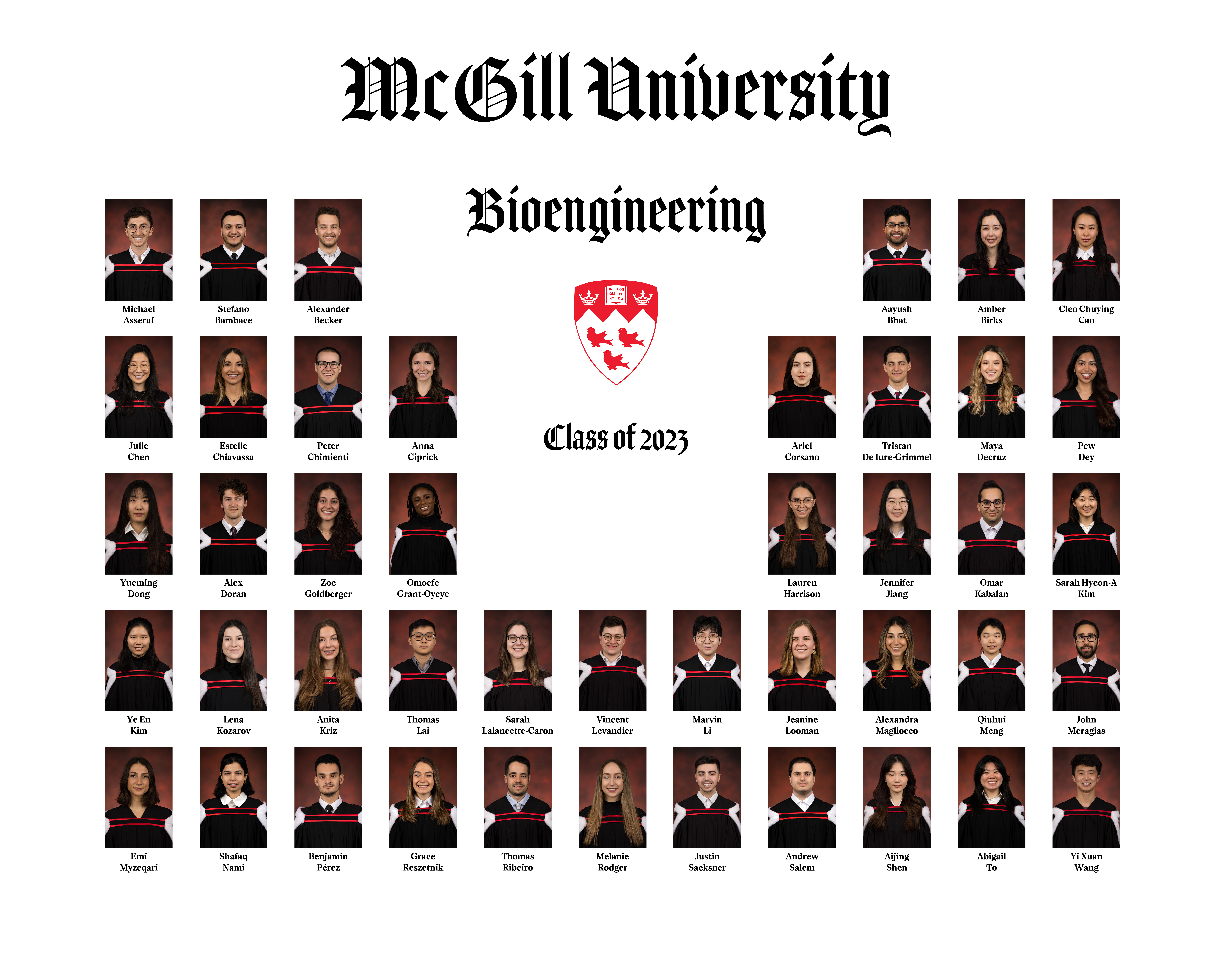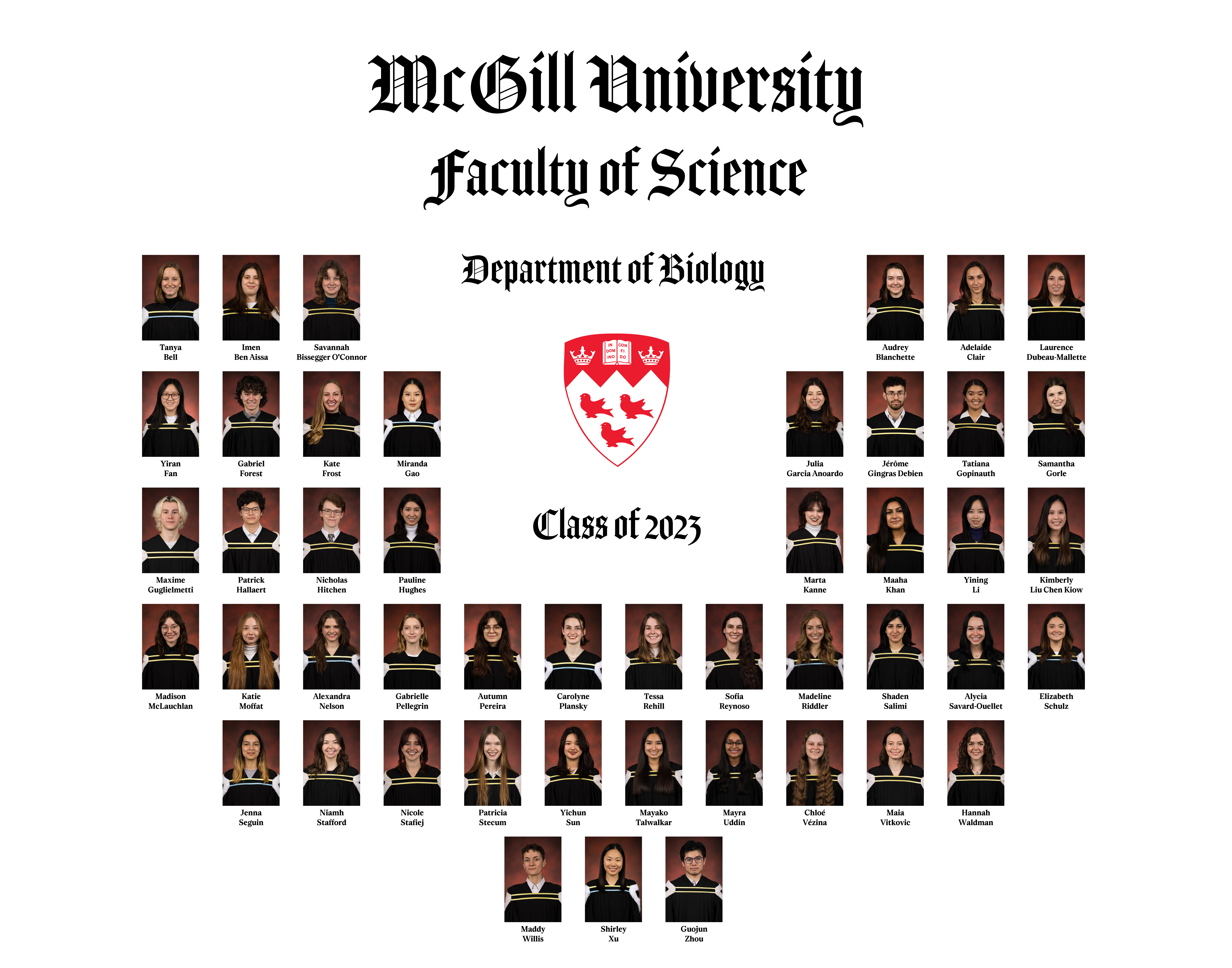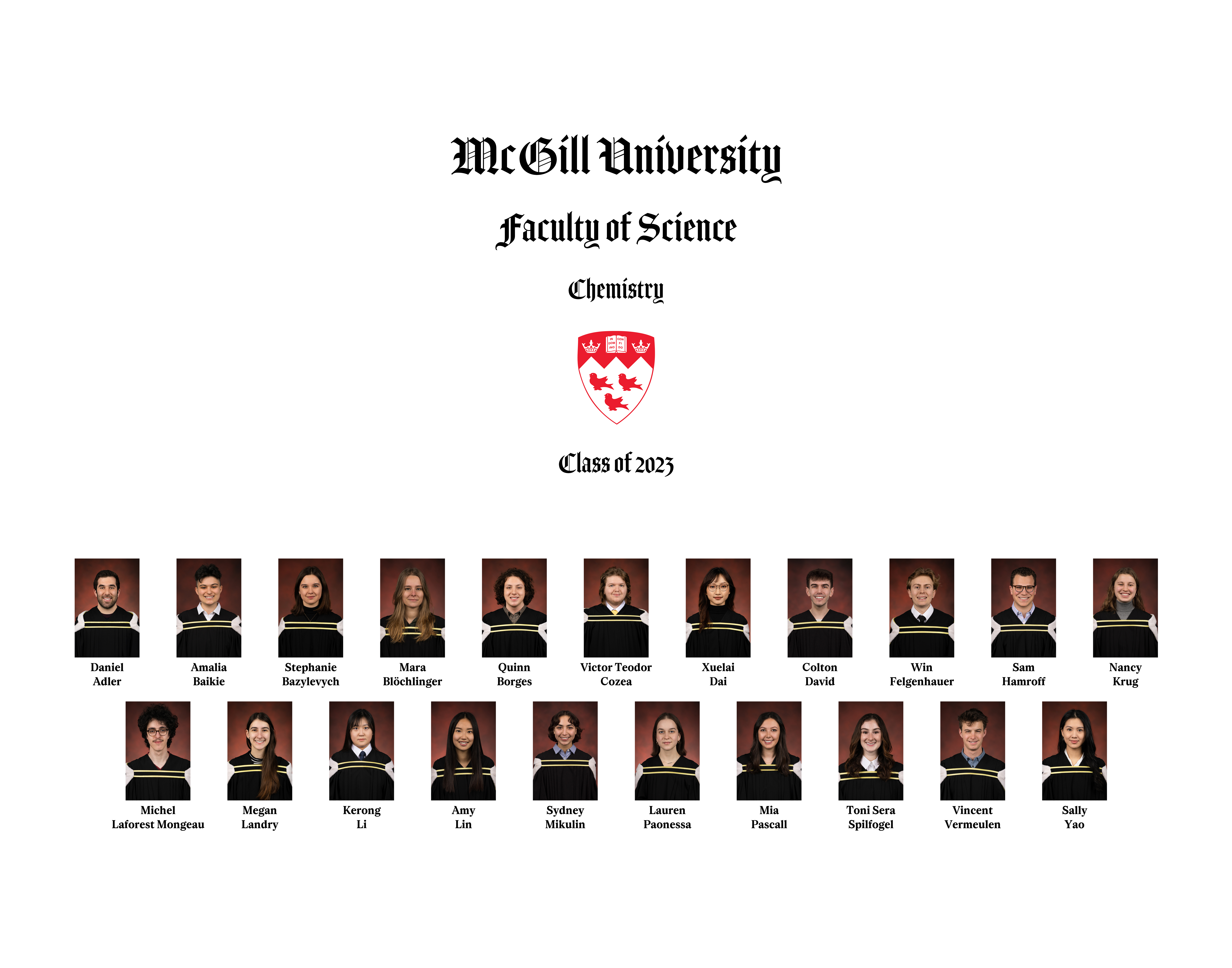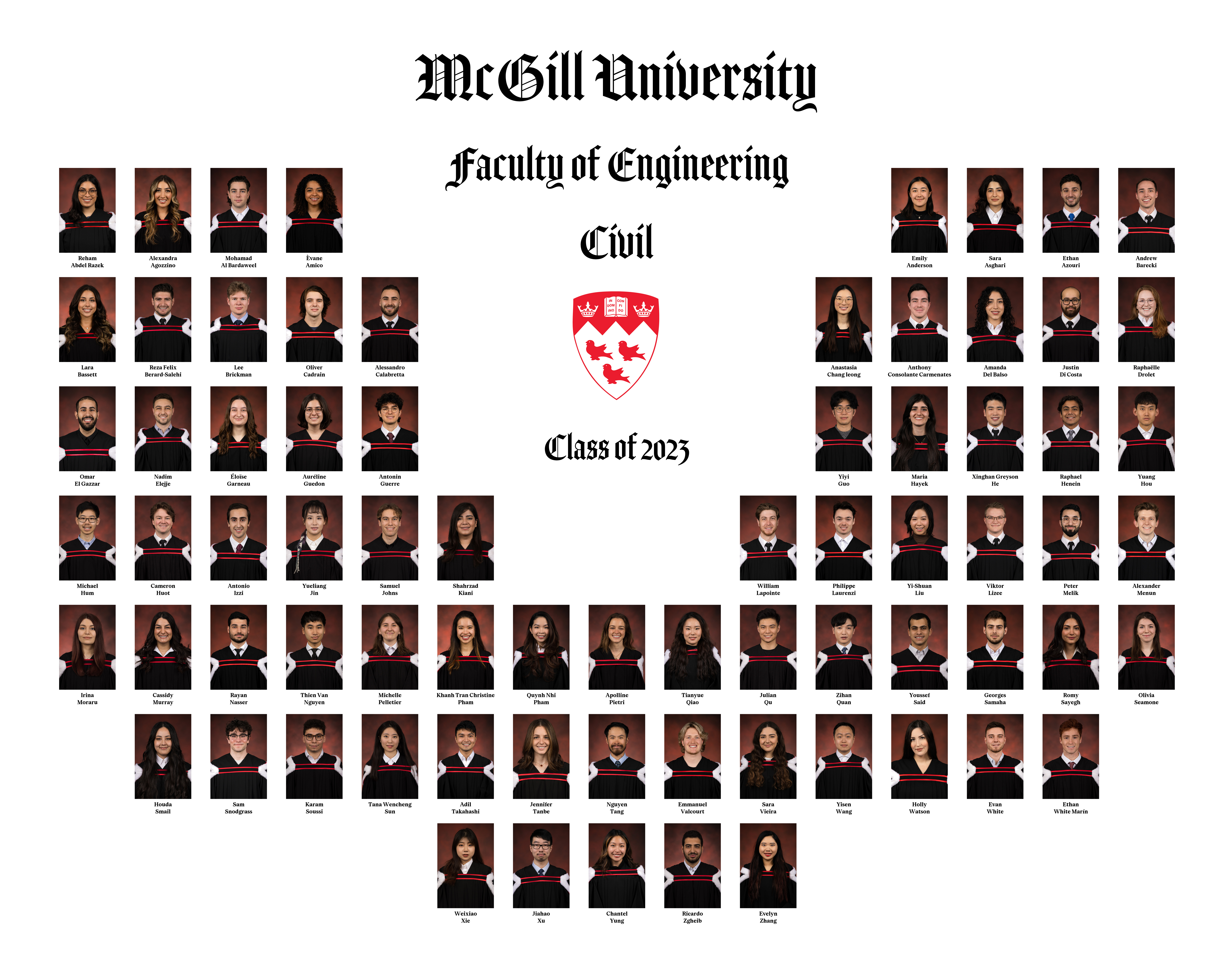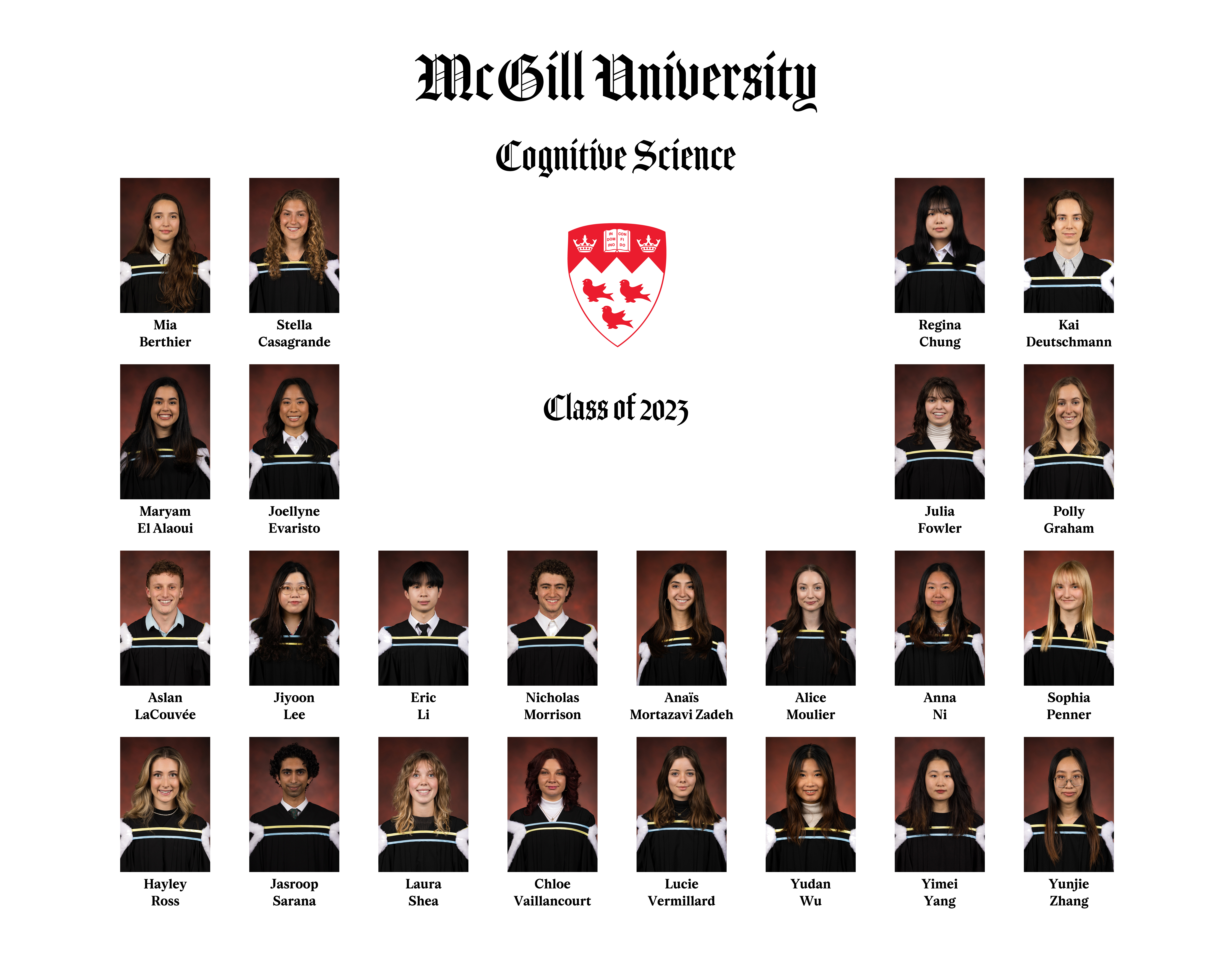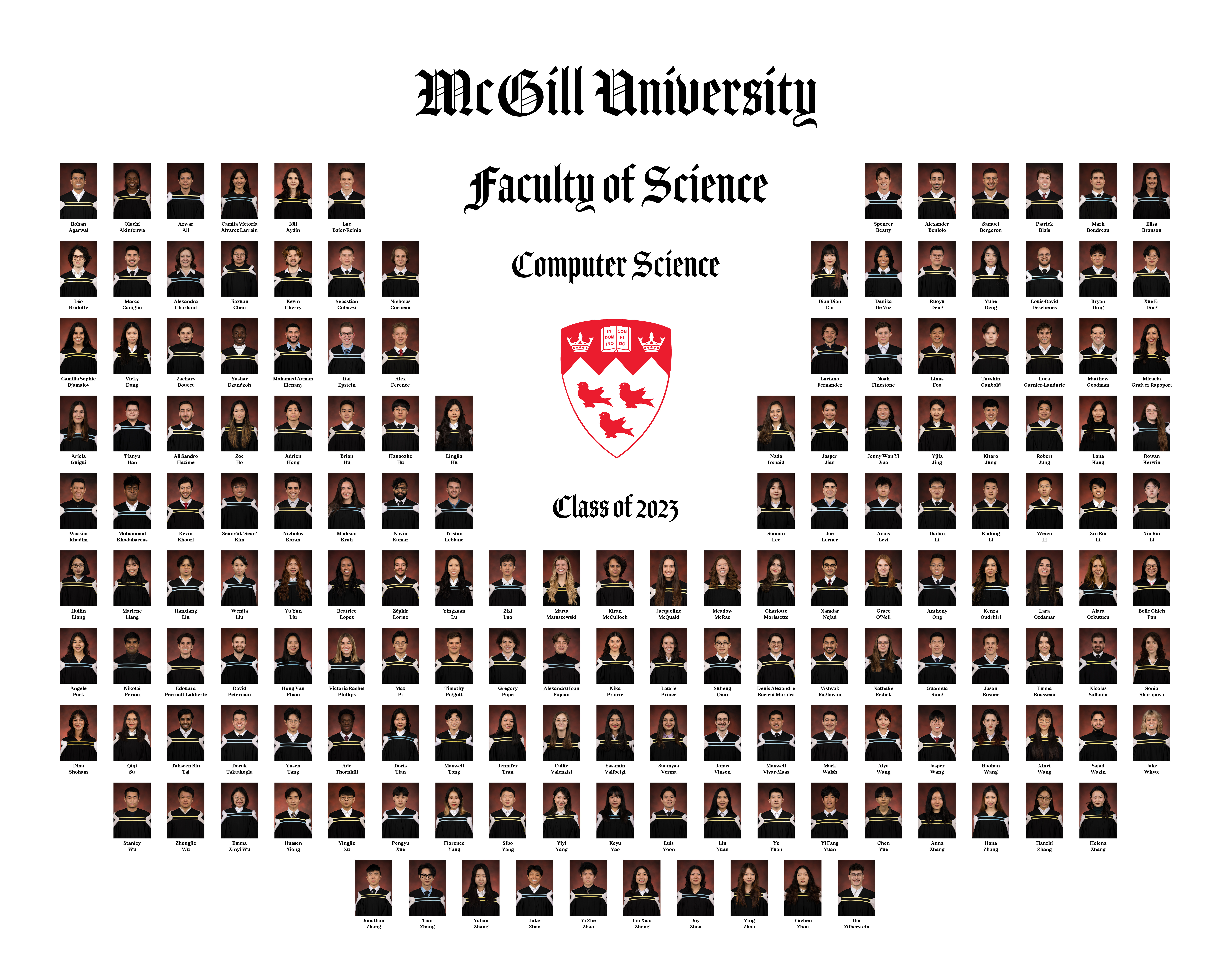 Department of Languages, Literatures and Cultures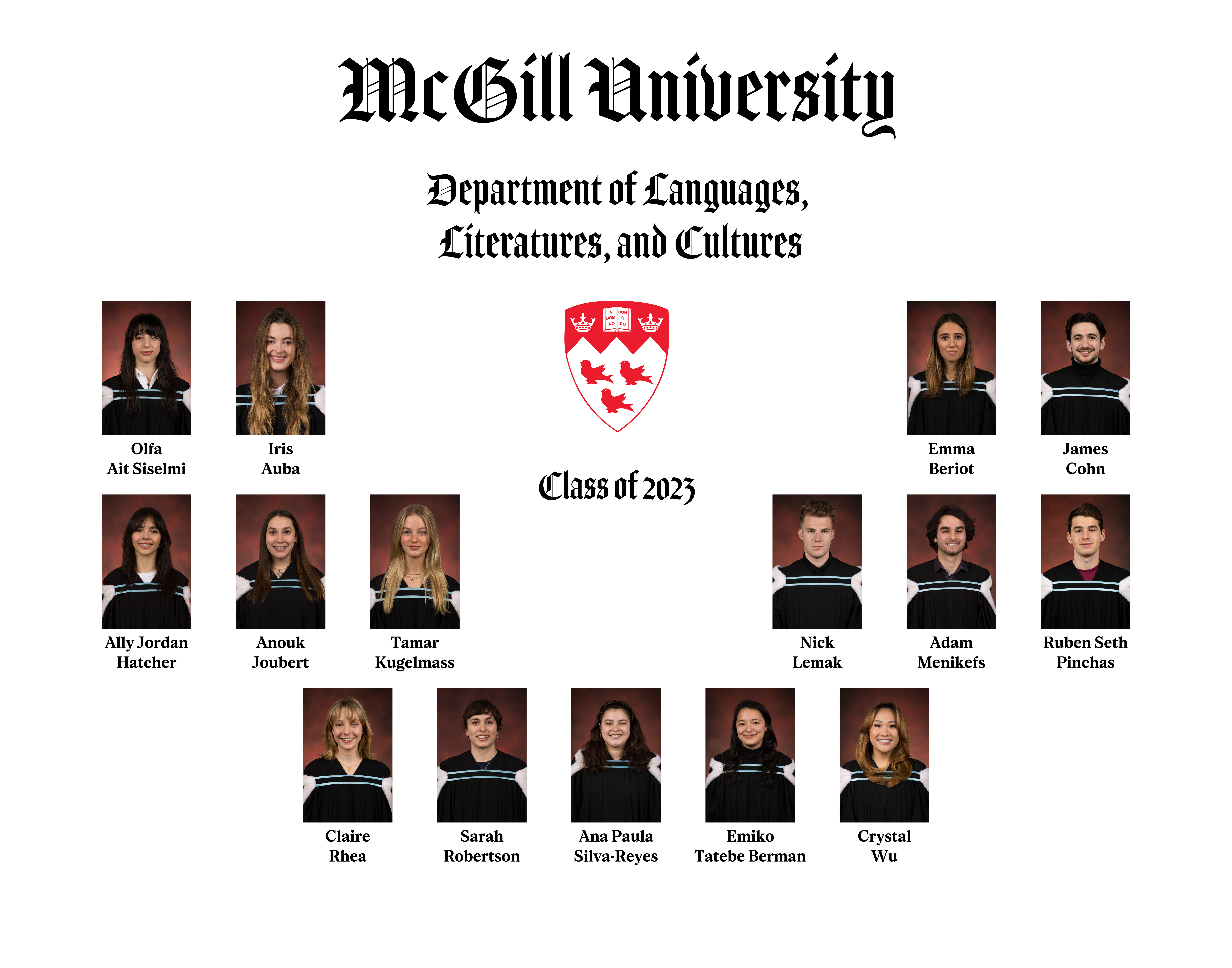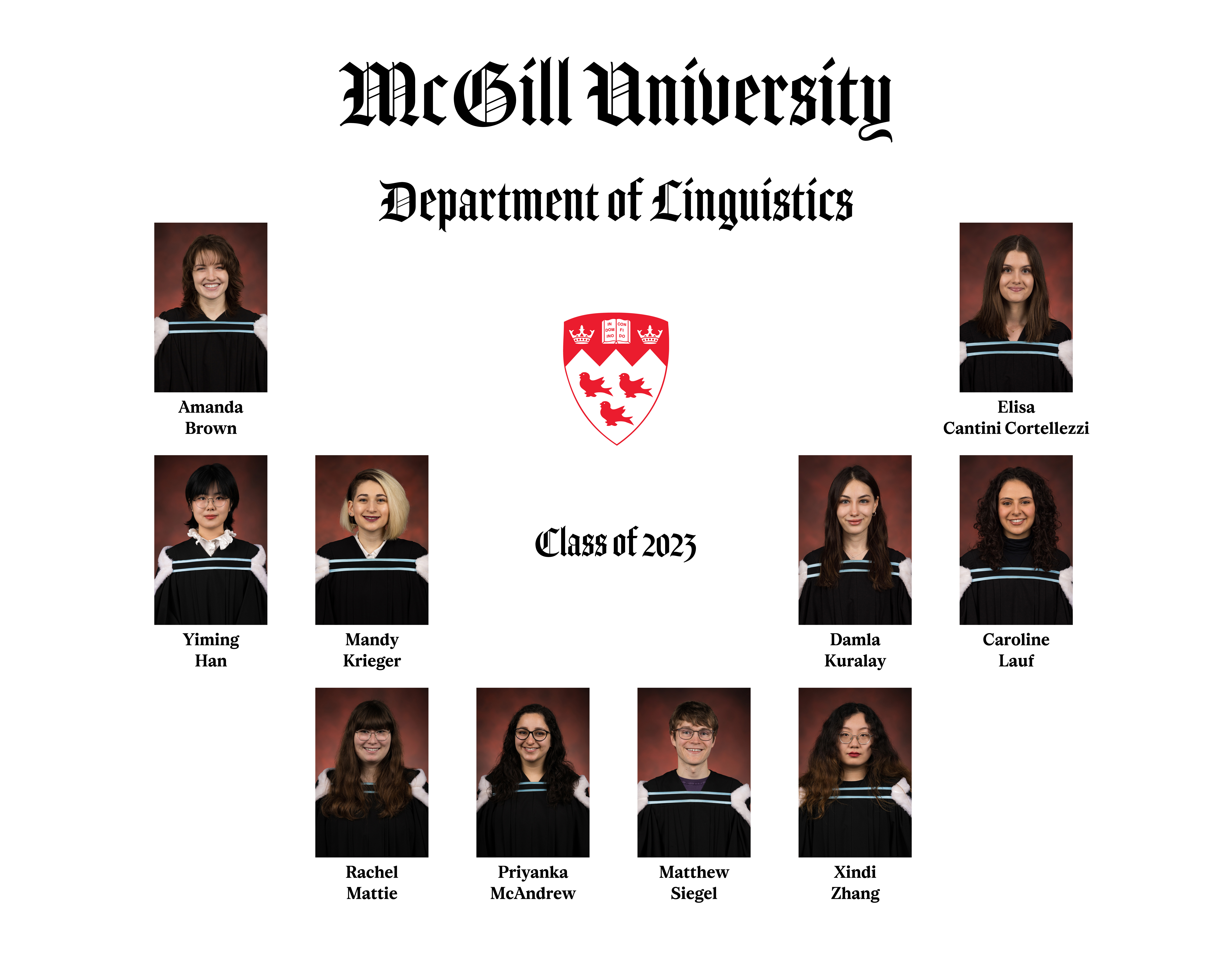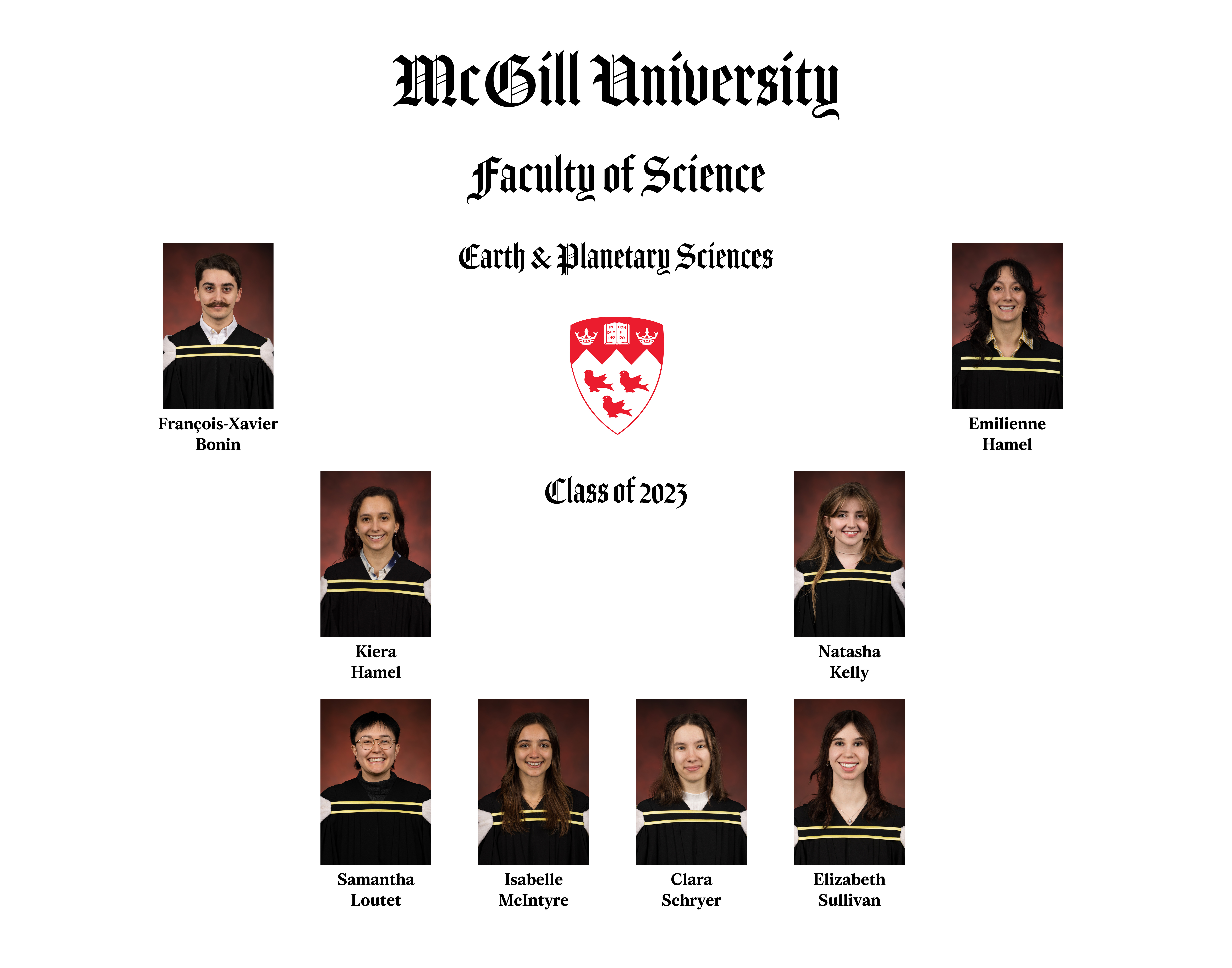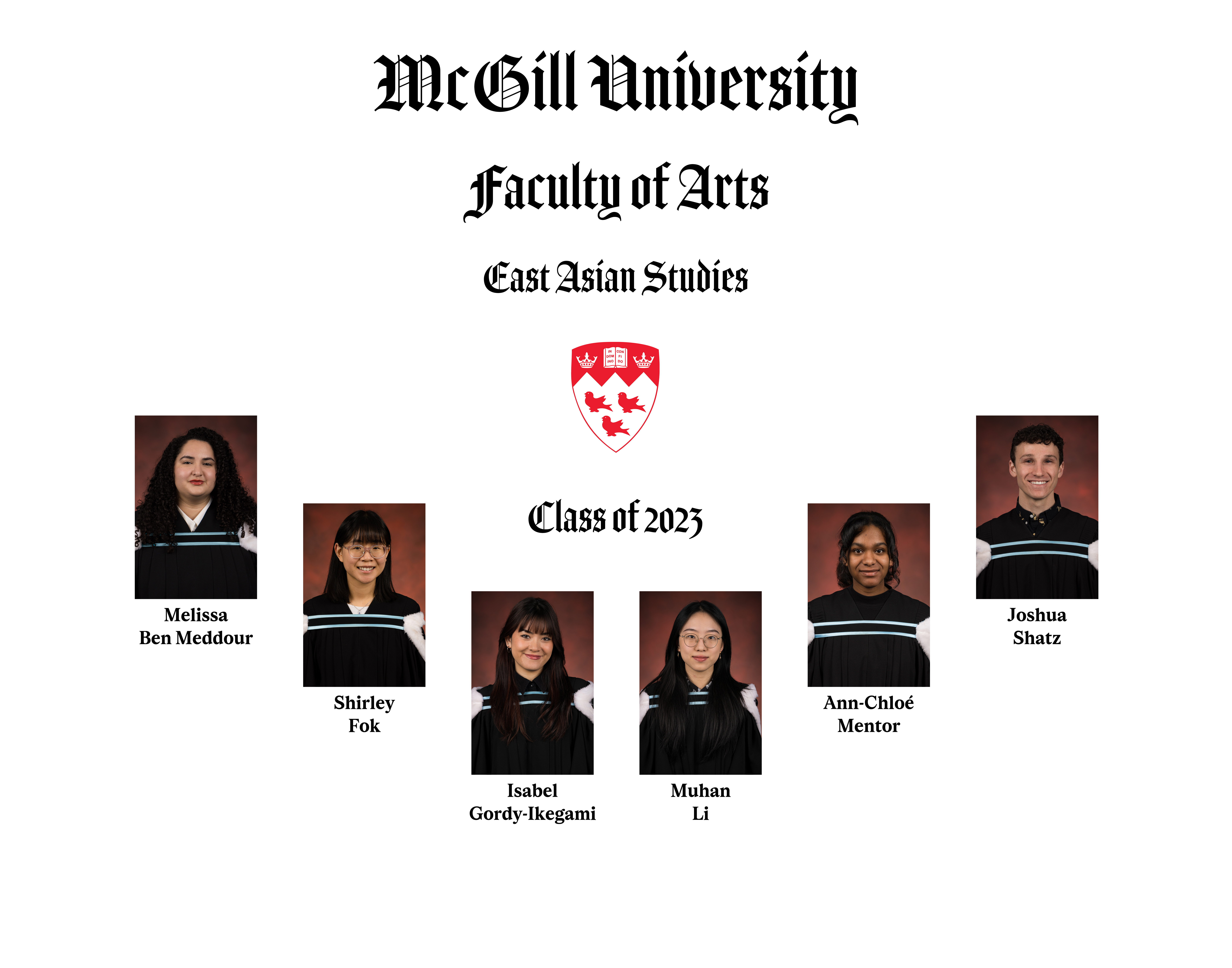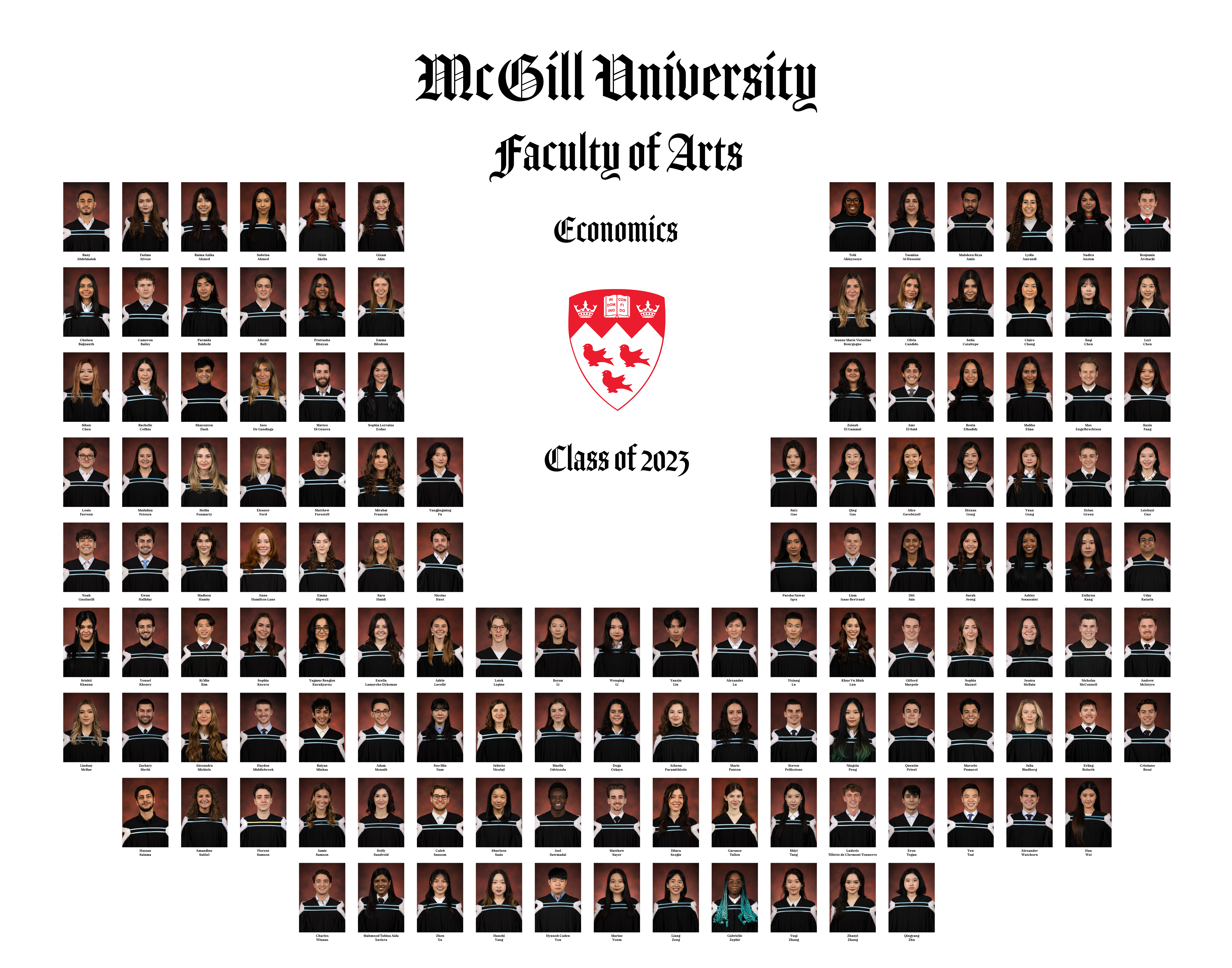 Electrical, Computer & Software Engineering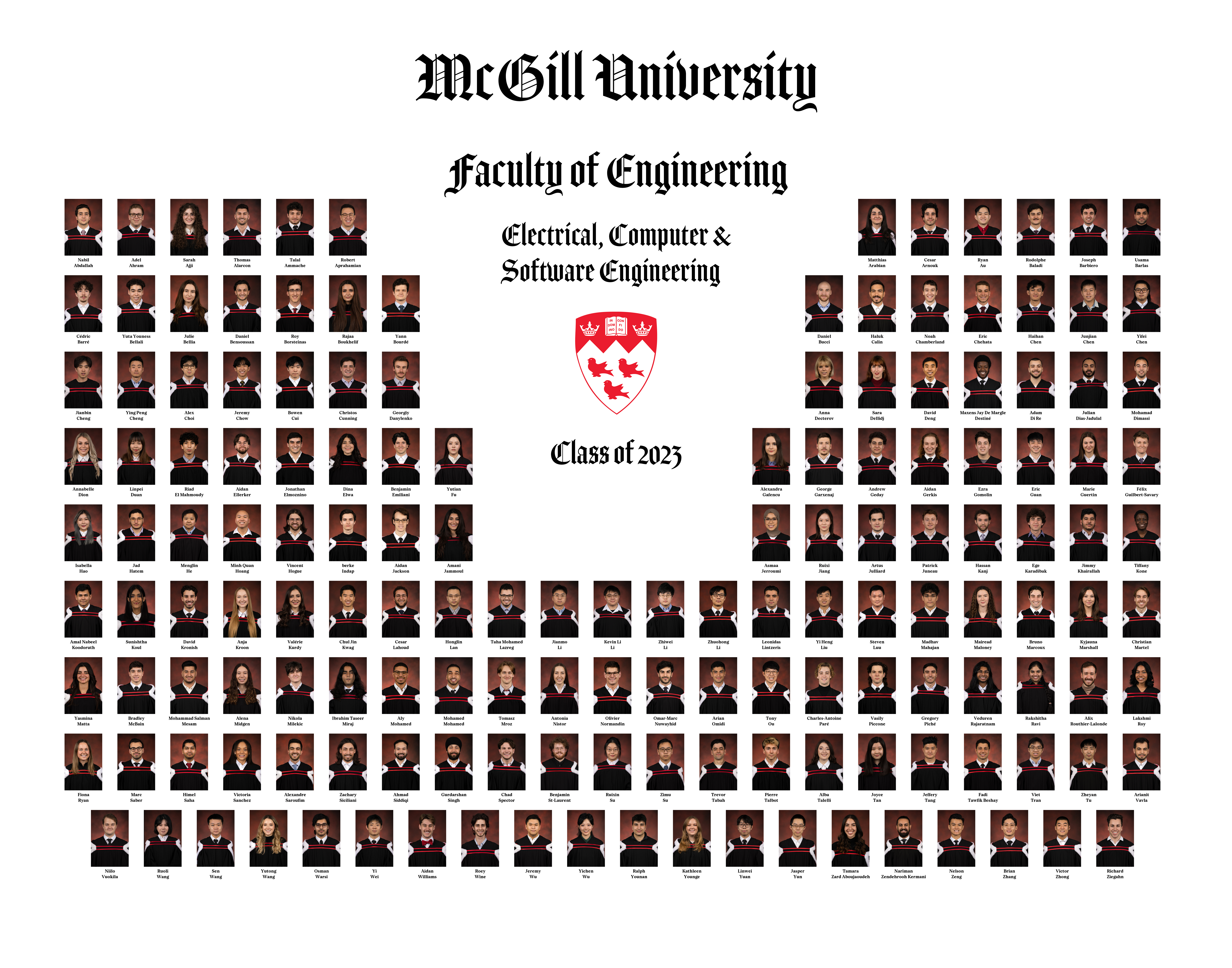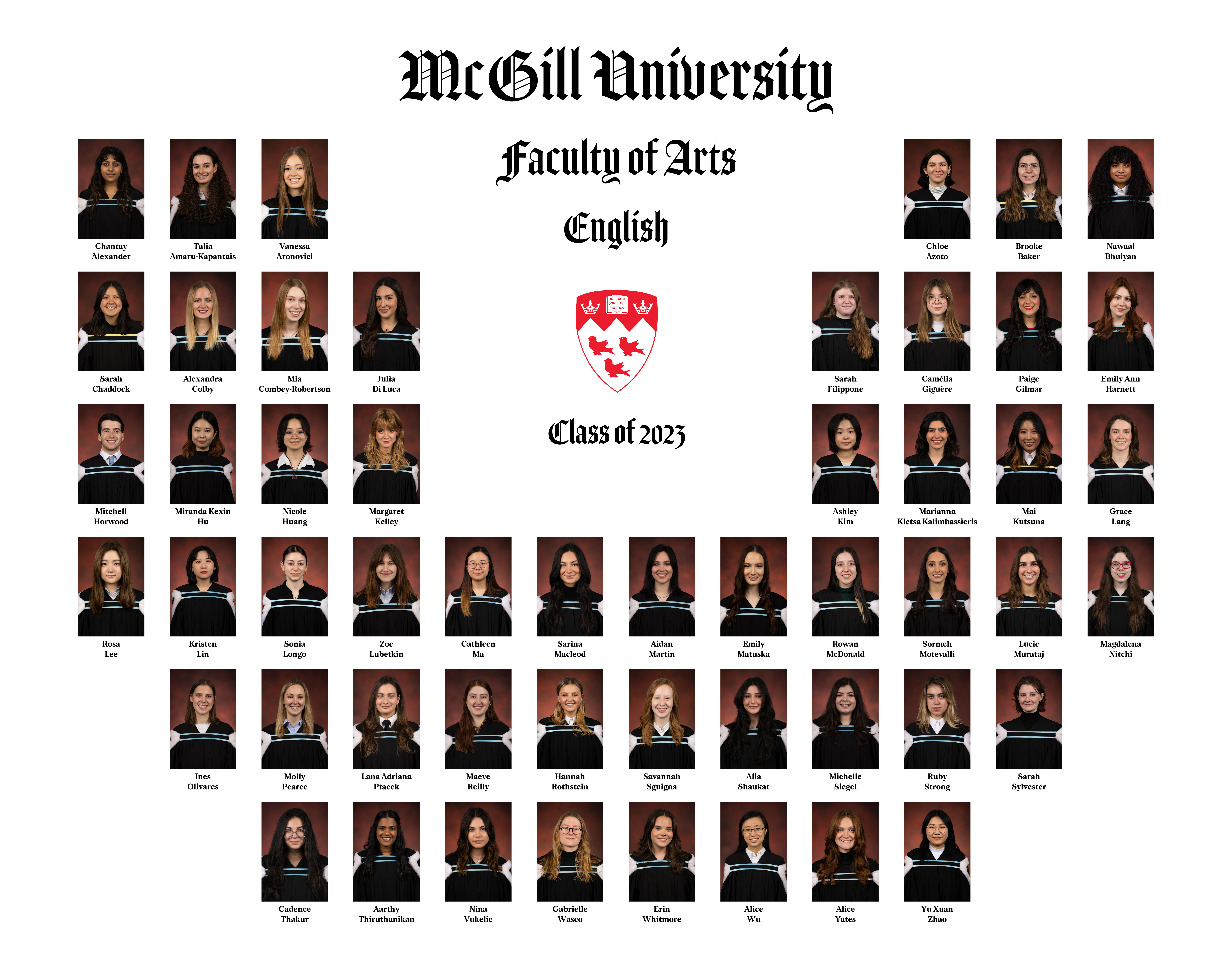 Faculty of Dental Medicine and Oral Health Sciences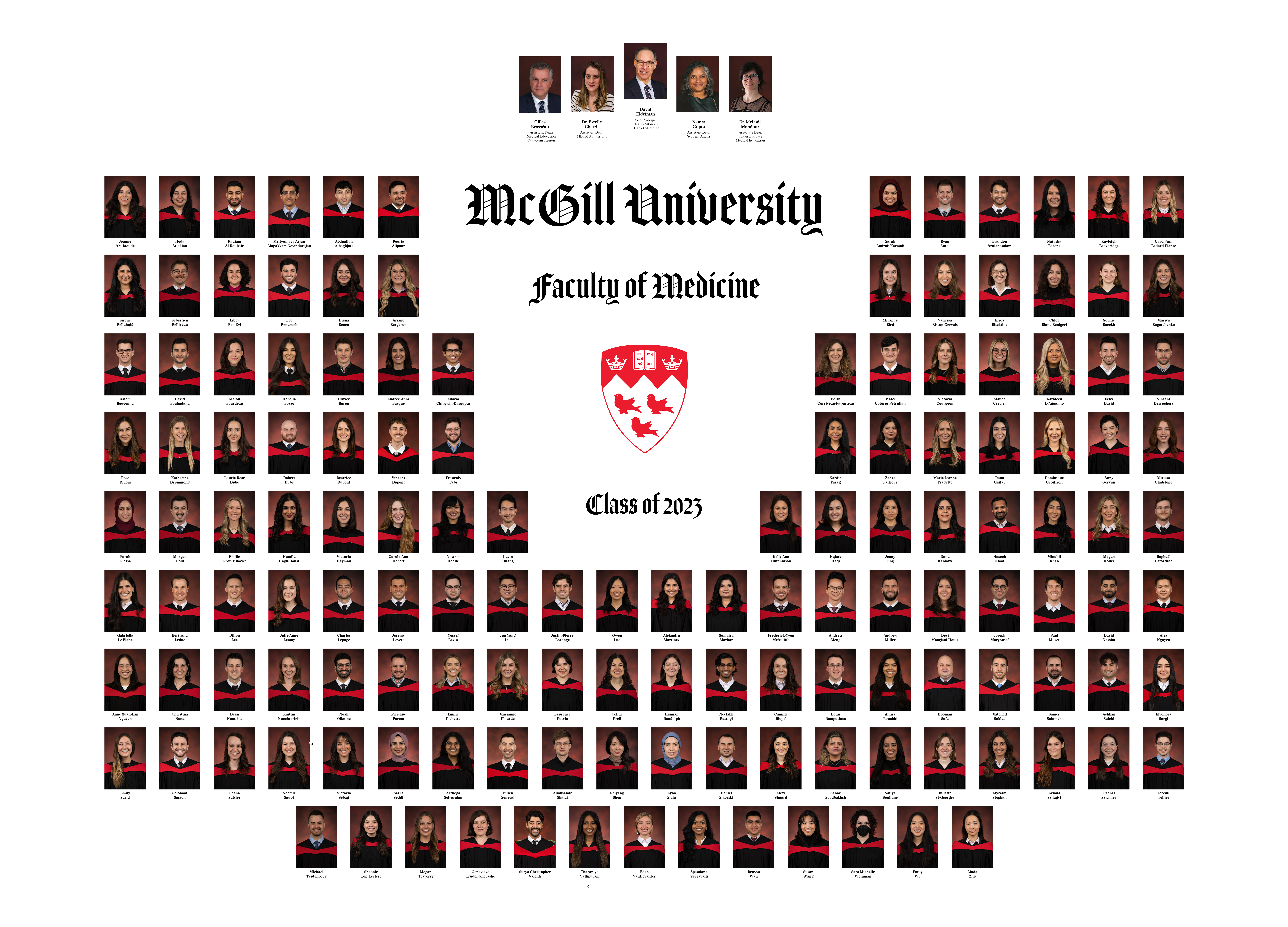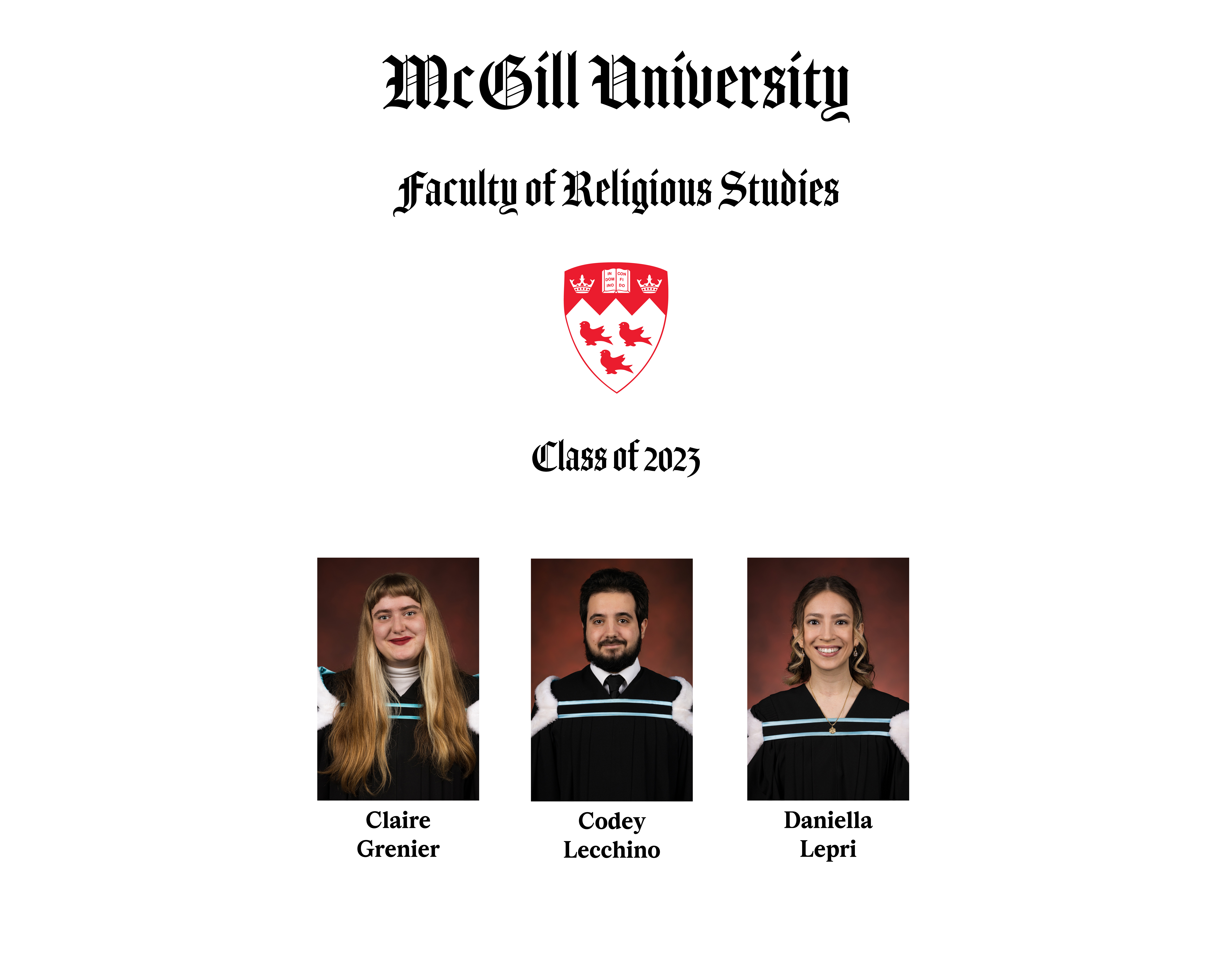 Gender, Sexuality, Feminist & Social Justice Studies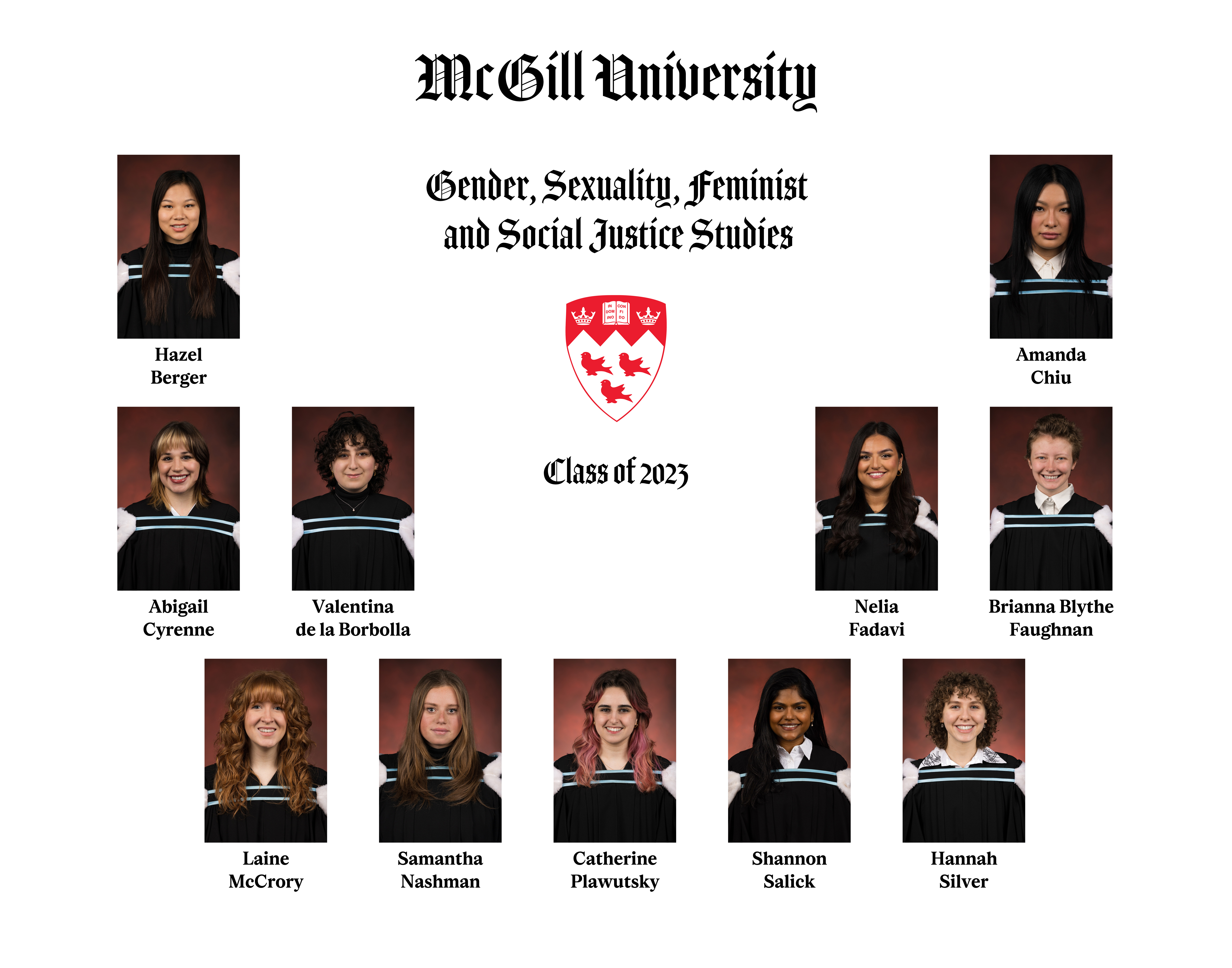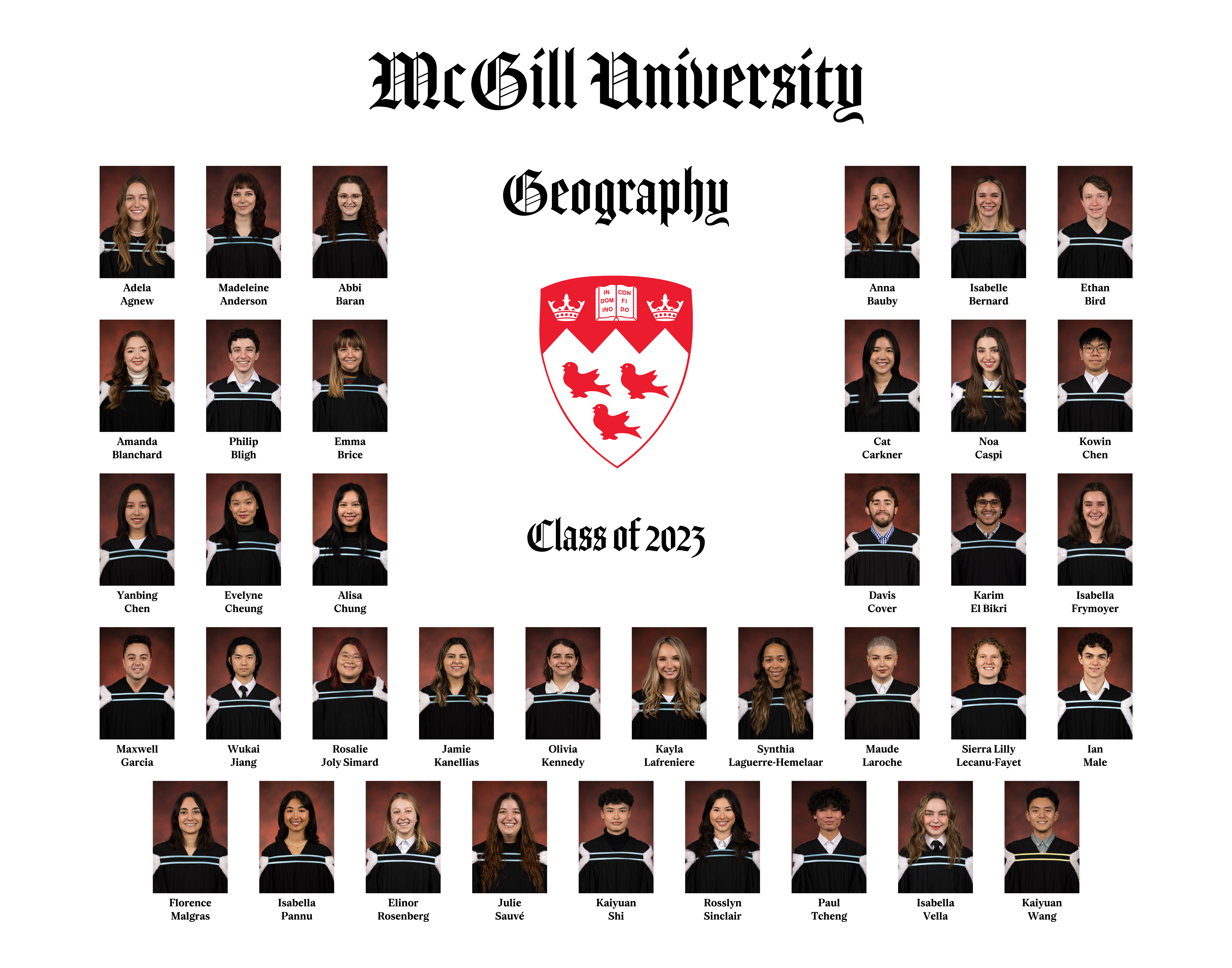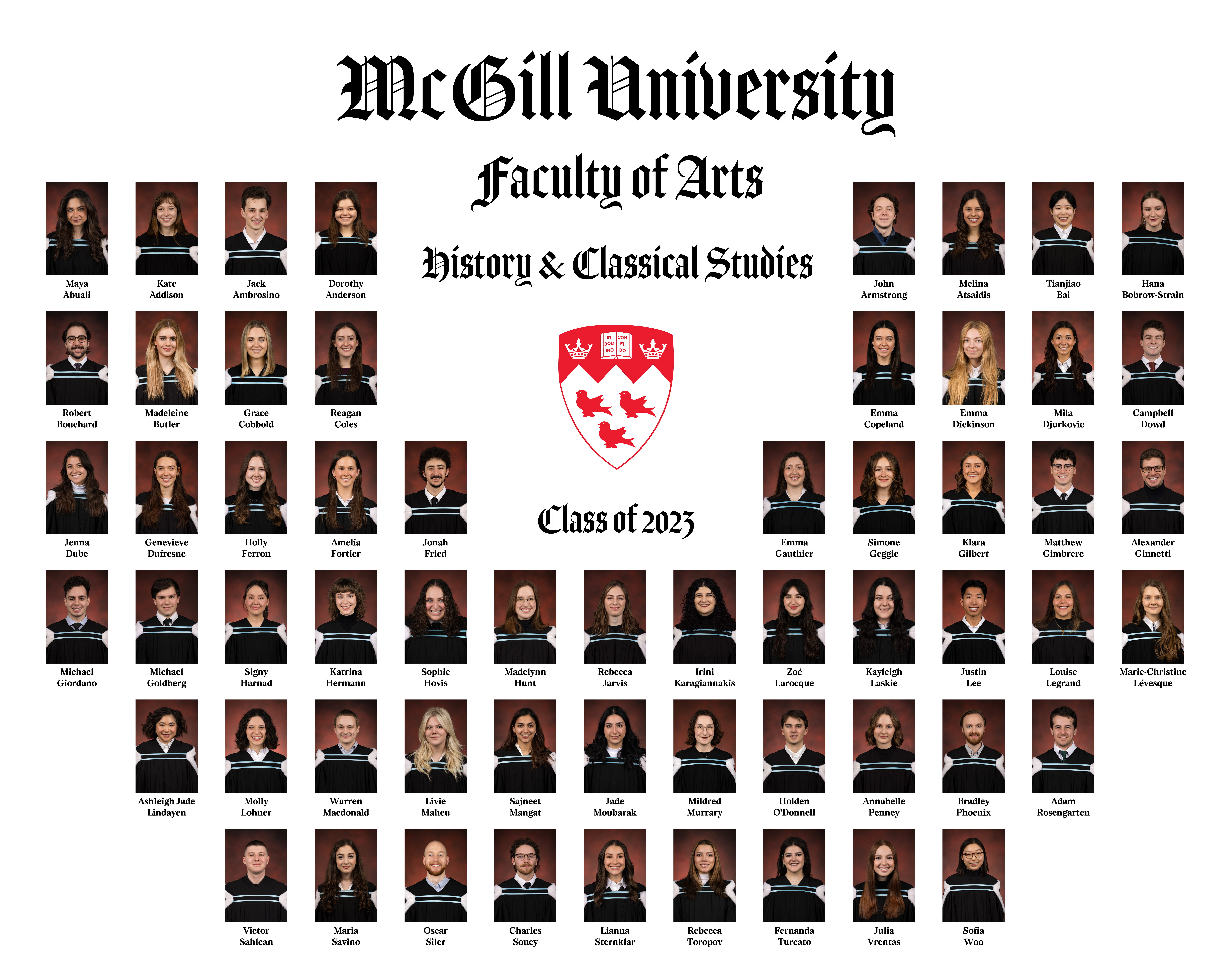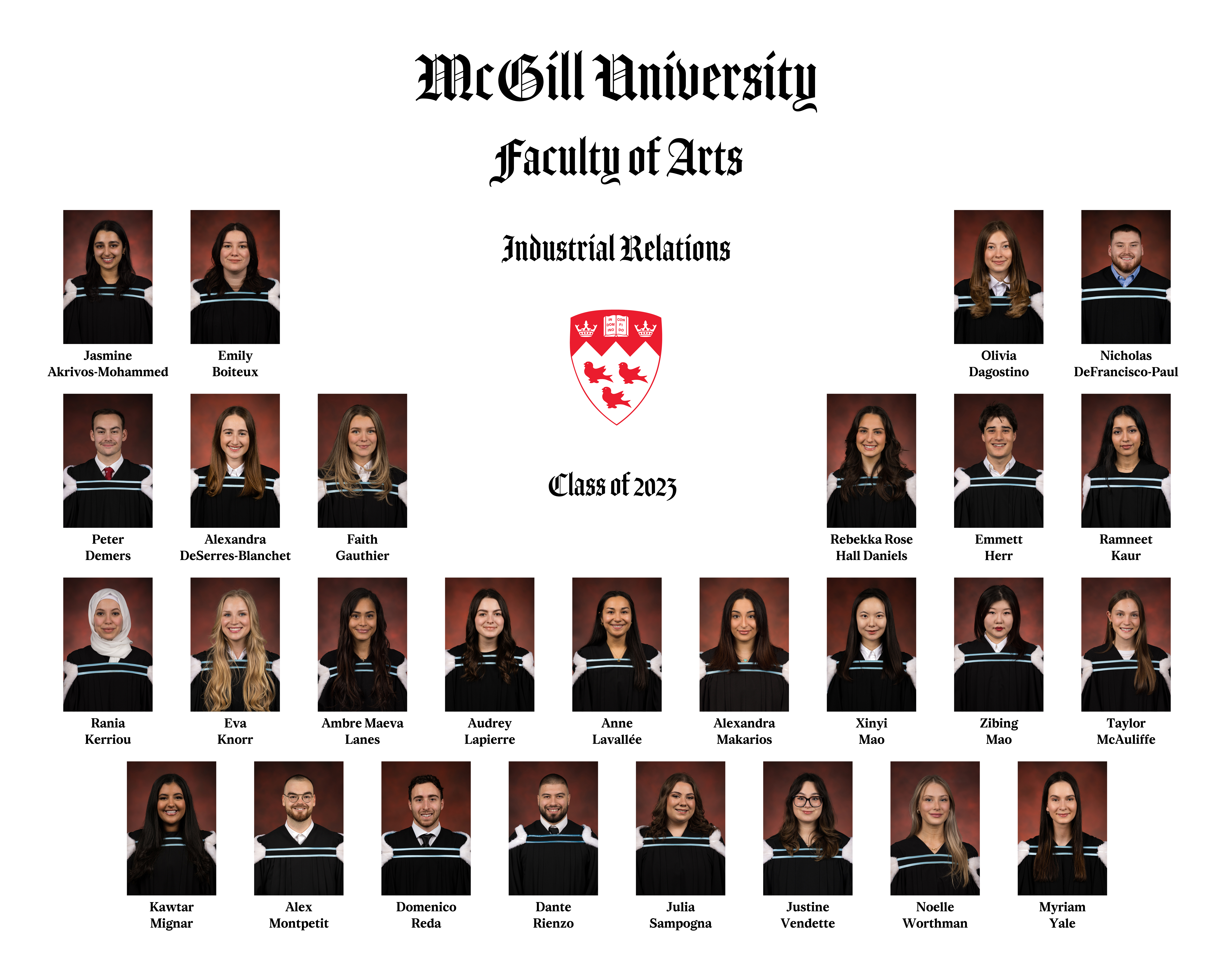 Interdepartmental Honours Immunology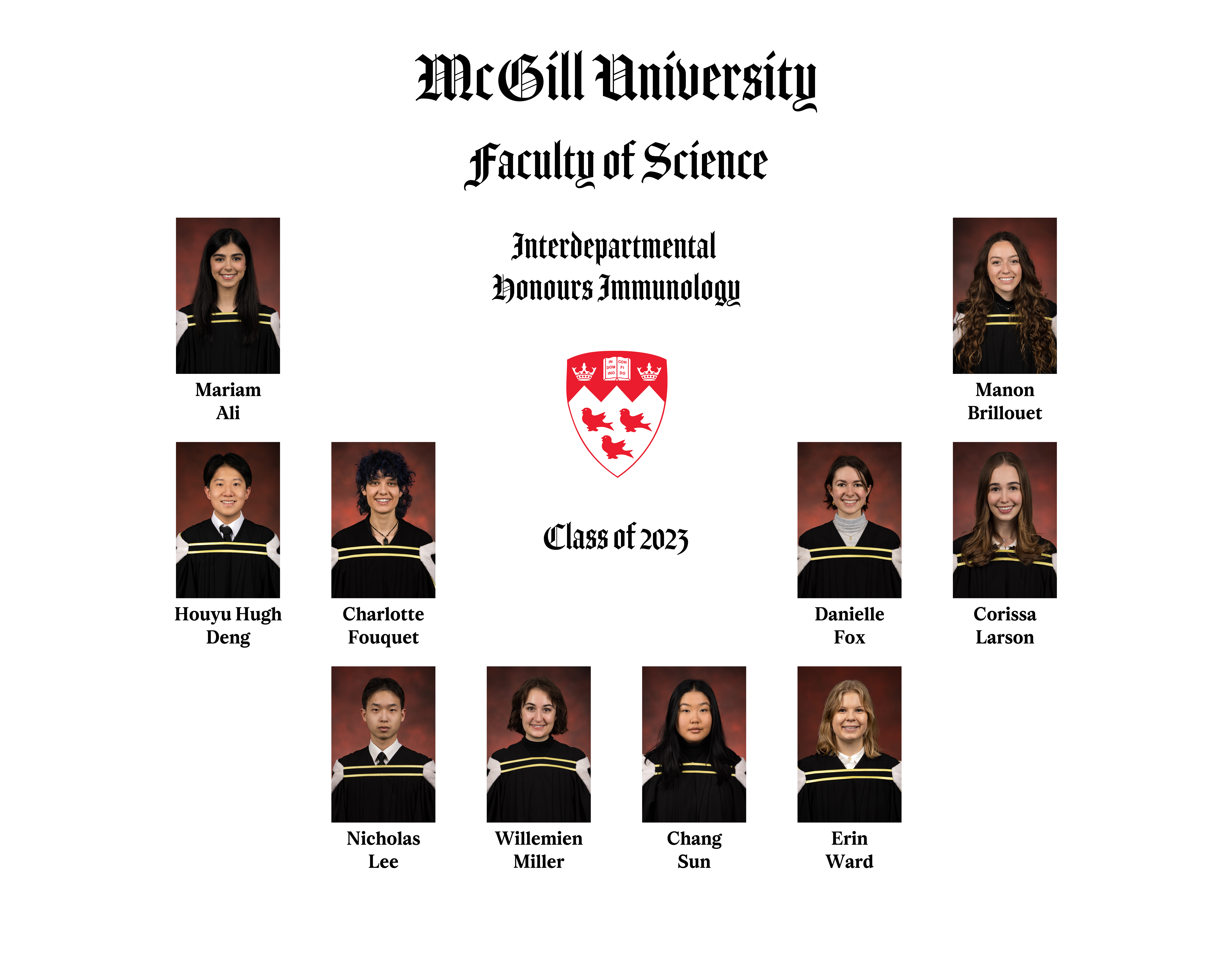 International Development Studies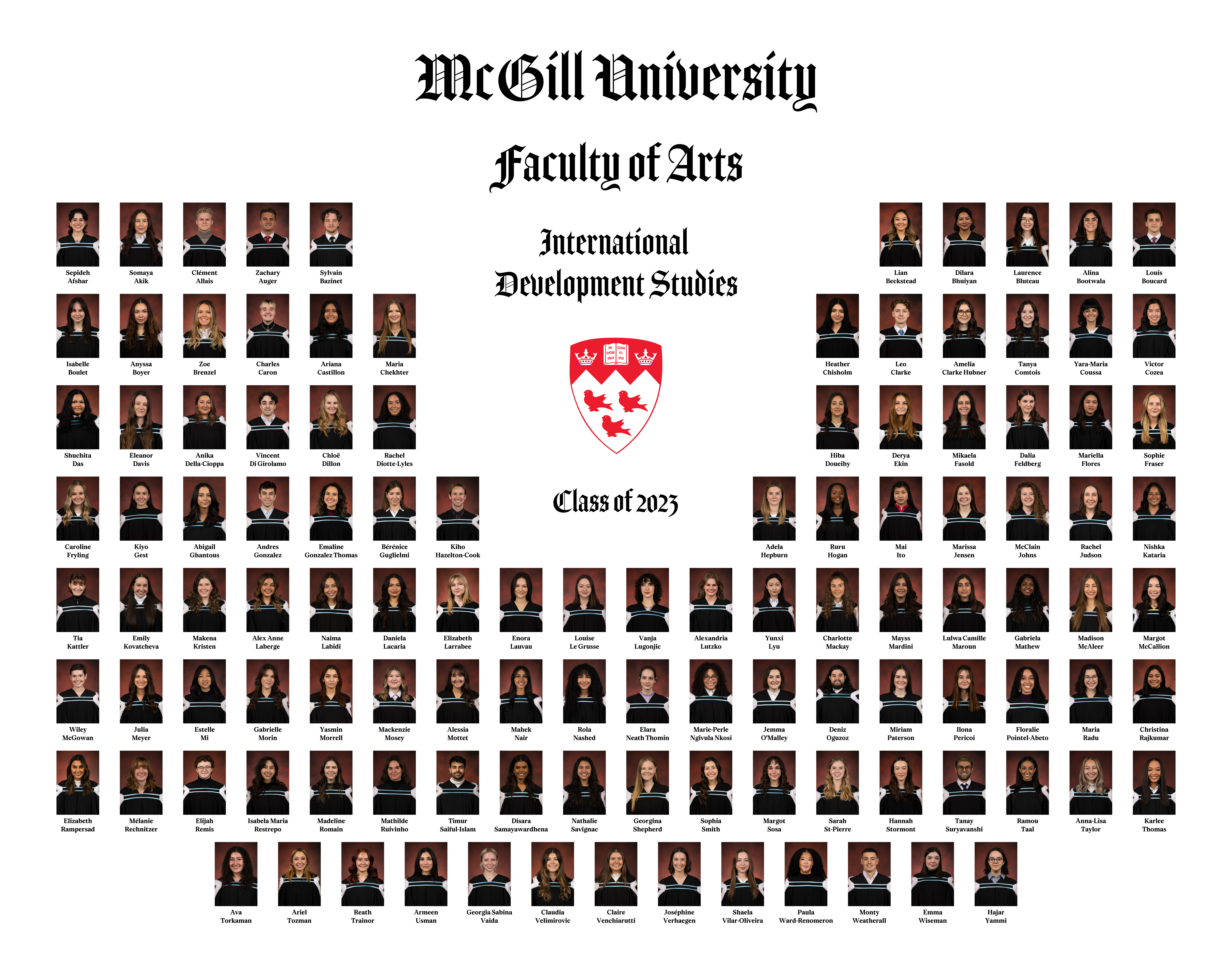 Kinesiology and Physical Education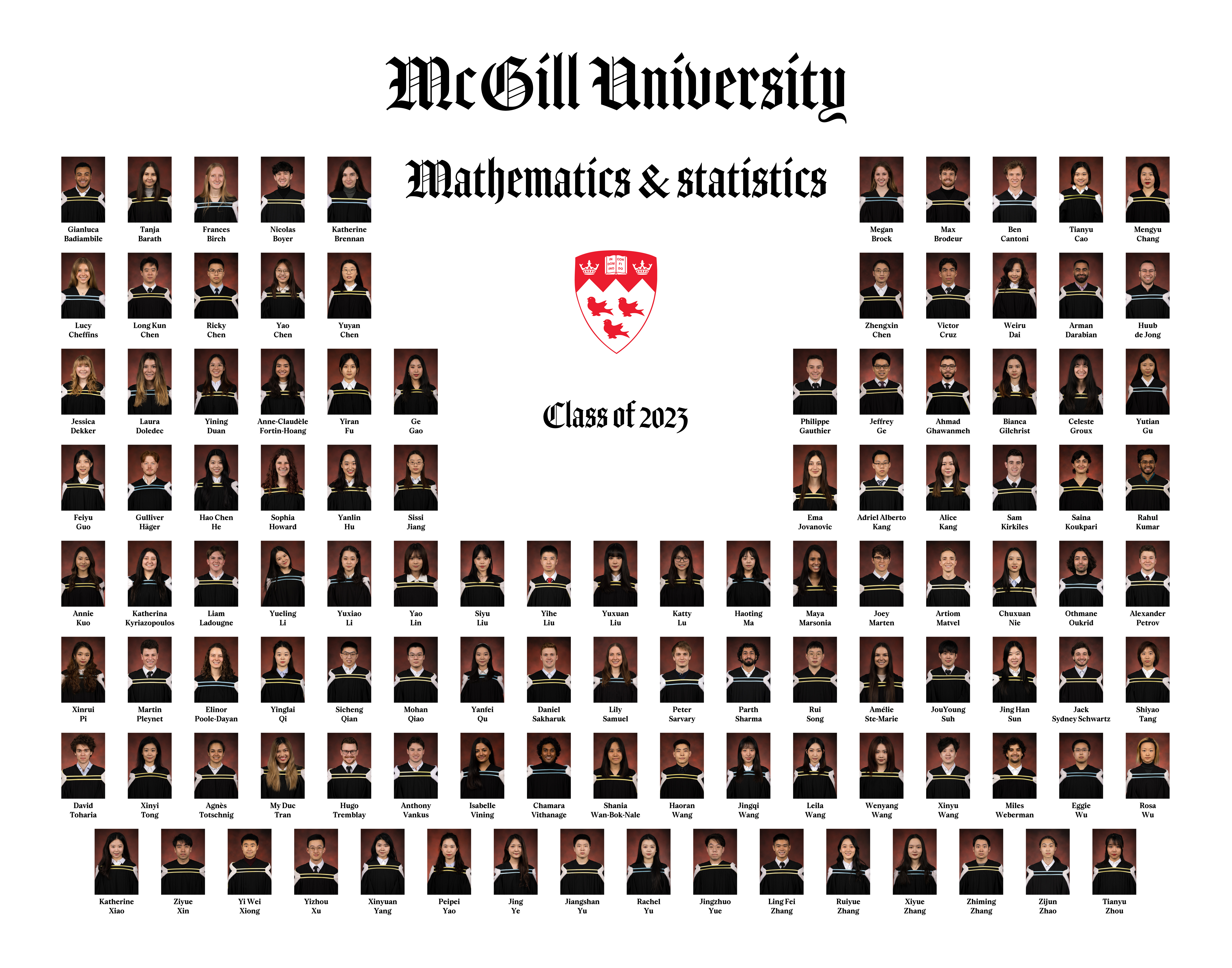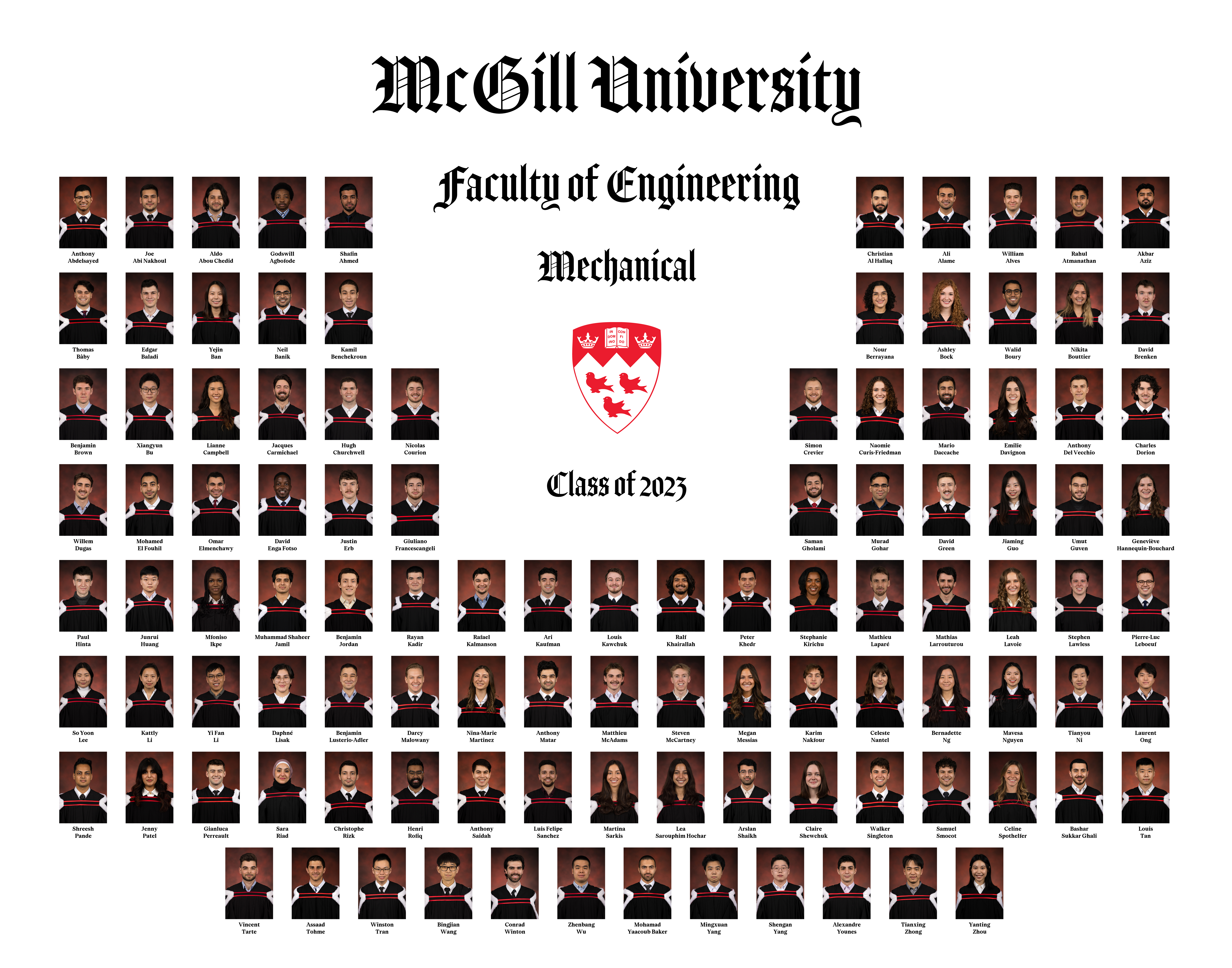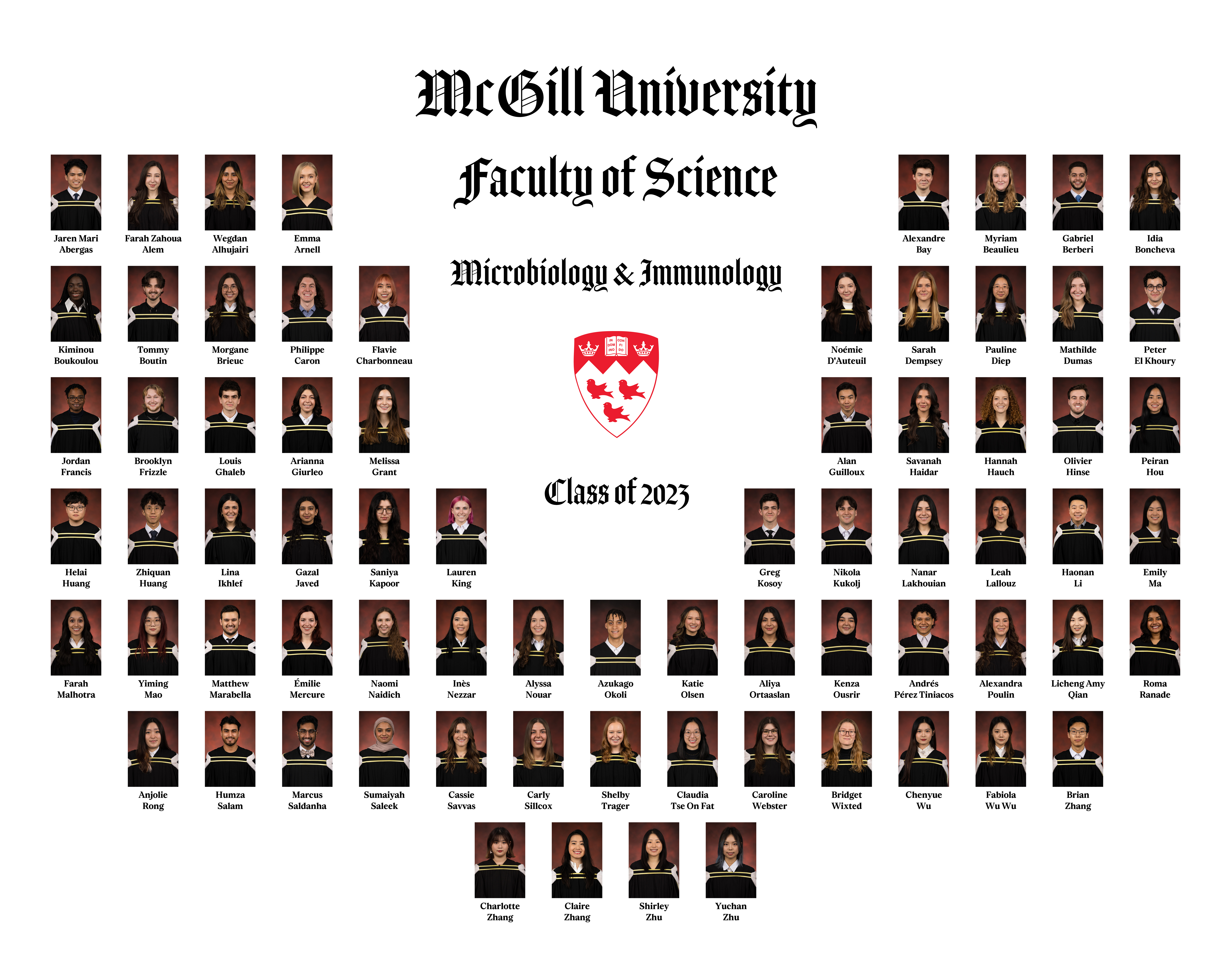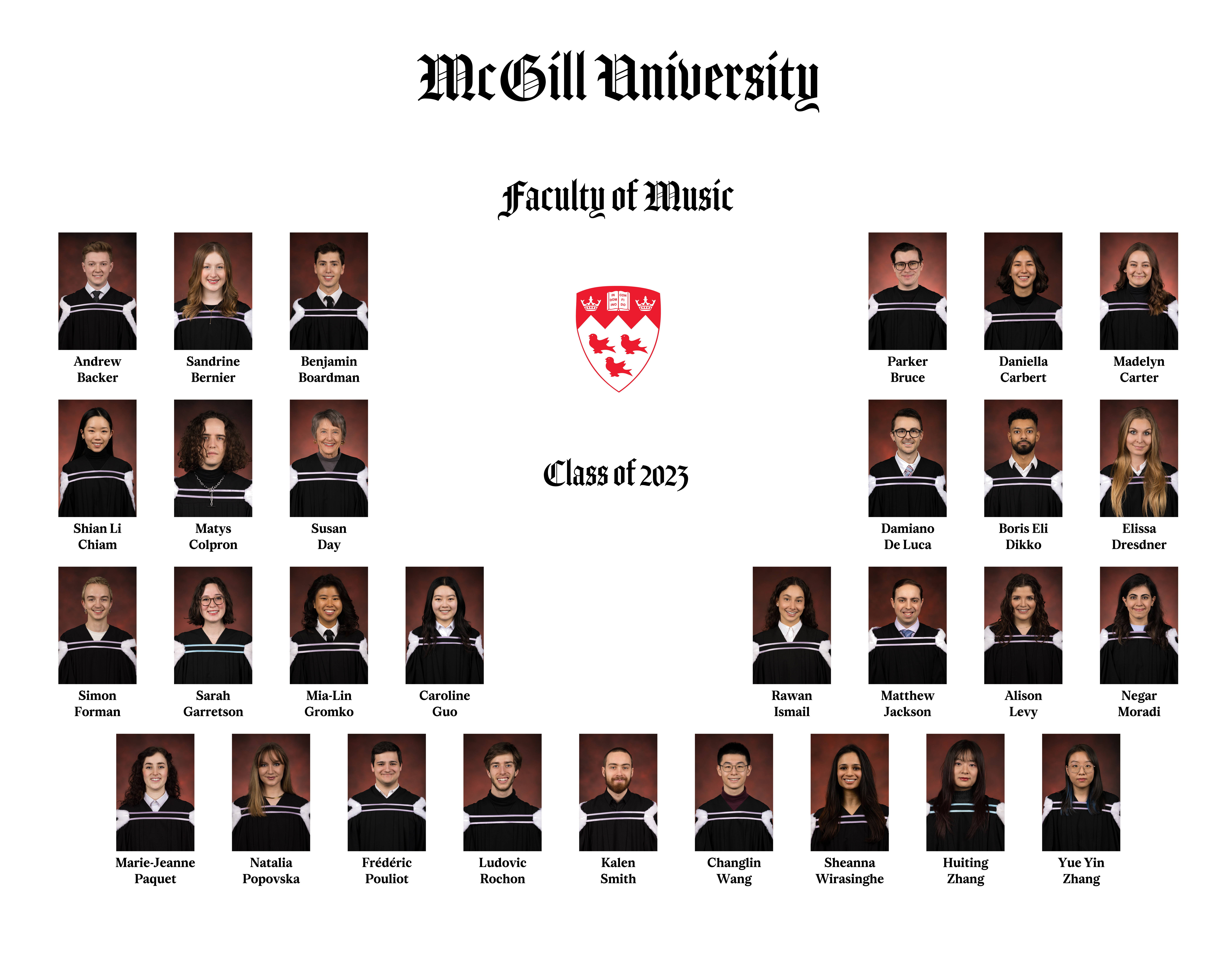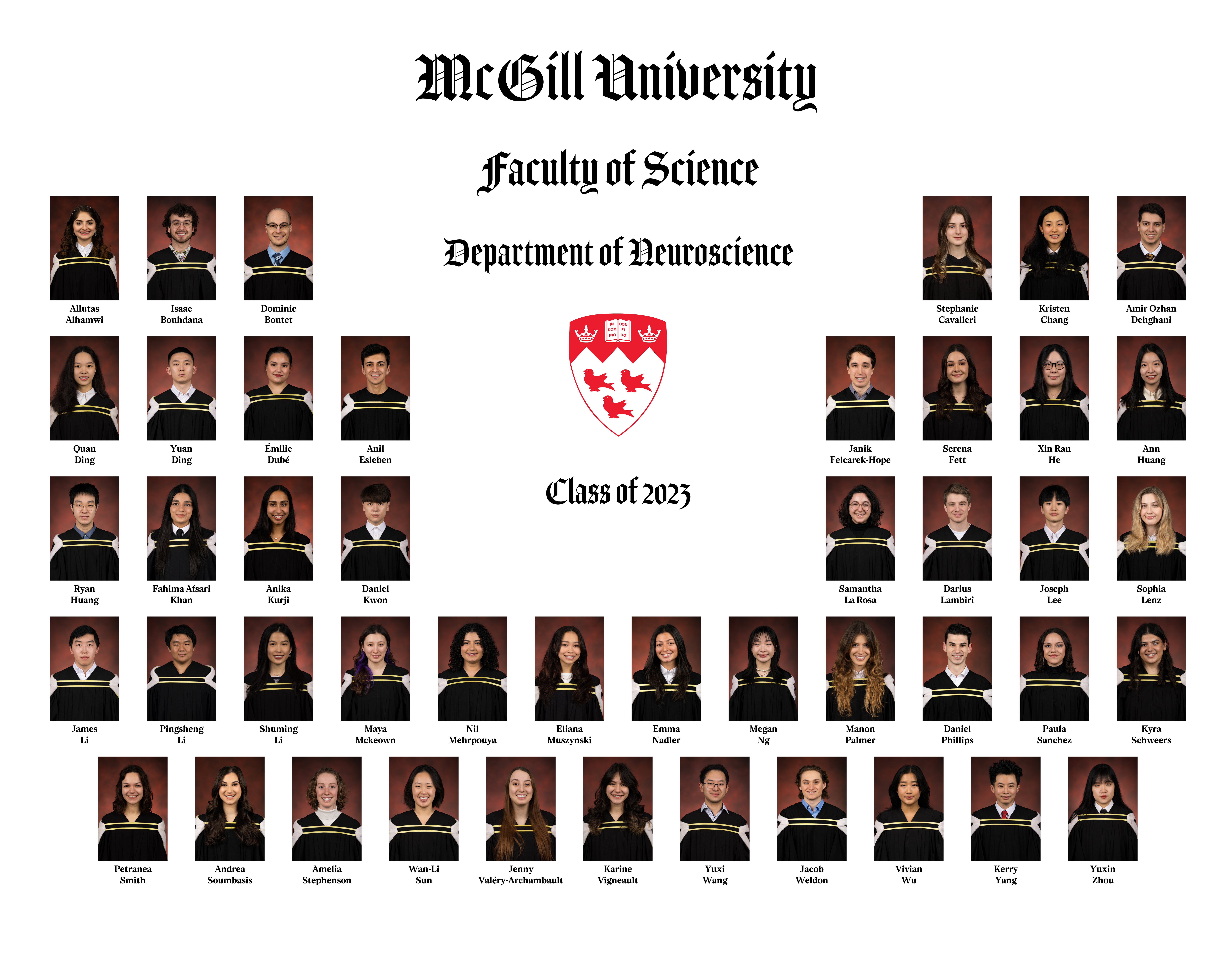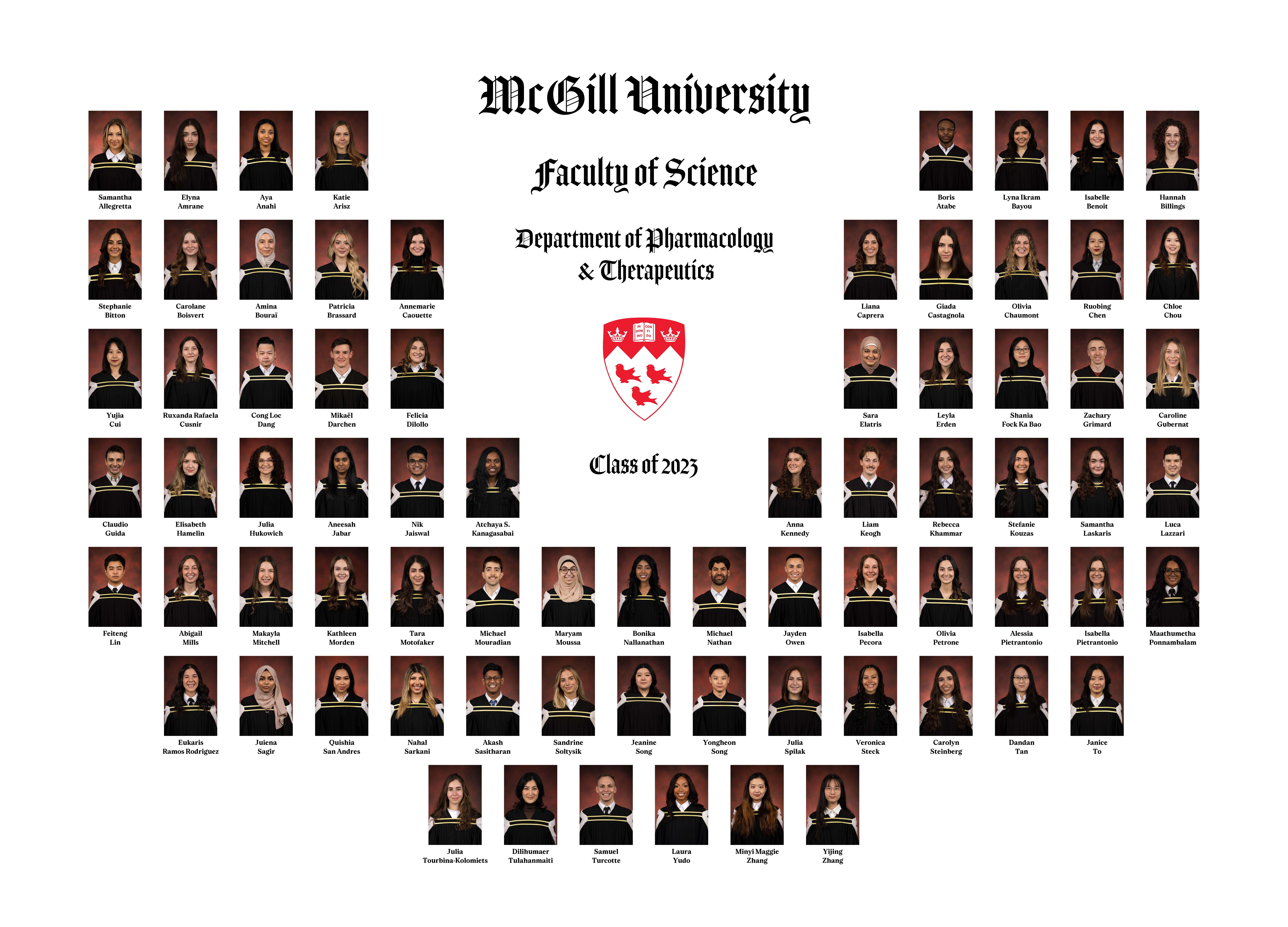 Physical and Occupational Therapy